Today's world is dominated by digital technology and the Internet is increasingly taking over our social and our professional lives. People are now able to access the Internet via their mobile devices, tablets, and even their watches.
Since smart devices are becoming more and more popular as a way for web visitors to find various information and services, and having a dedicated passion to assist more children with special needs and their parents – Aaron's Acres recently ventured into making its website even more user friendly.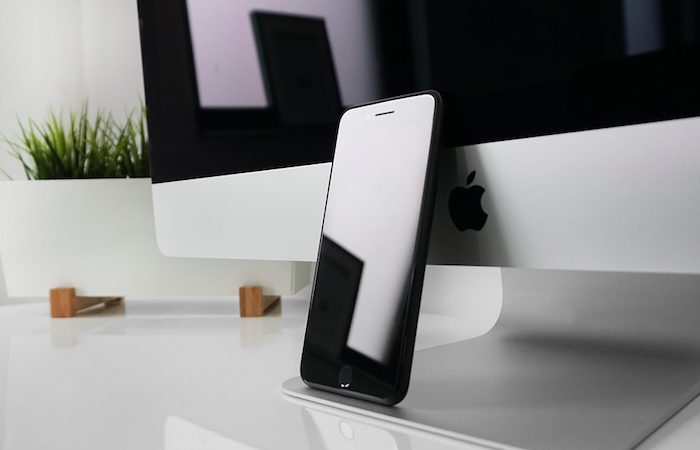 Research shows that approximately 60% of Internet traffic comes from mobile devices, so having a responsive site increases the possibilities for parents, guardians and others caring for children and young adults with special needs to access our site and learn about the opportunities we offer.
Since 1998, Aaron's Acres has been all about Embracing Possibilities Beyond Disabilities – the possibility to learn, to grow, and to succeed despite any challenges.
Our goal is always to provide children and young adults with special needs social and recreational programs that nurture important socialization and communication skills, and emotional, educational, and recreational support for the entire family.
We strive to offer all individuals with special needs ages 5-21 year-round therapeutically based age-appropriate recreational programs, and an opportunity to participate in an atmosphere of acceptance that embraces the child and family.
Aaron's Acres provides the most innovative and unique social and recreational programs, directed by specially trained and certified staff in a supportive environment that enhances socialization and communication skills.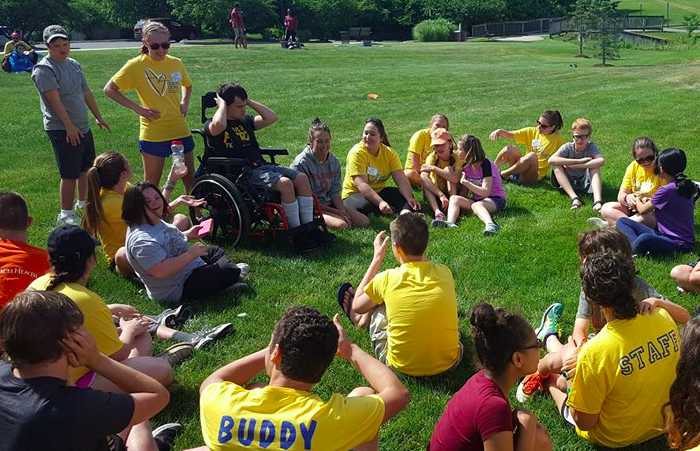 As a people focused service committed to offering caring and beneficial services to the community – it's extremely important for us that everyone has an easy time accessing our site.
We are proud and excited to announce that, after collaborating with a local innovative Internet marketing agency, RODA marketing, our new mobile friendly website is ready to better serve you.
Our mobile ready site is easier to view and navigate, and it will load faster.  In addition to providing improved user experience, we wanted to make it even more convenient for visitors to quickly get information they seek by getting in touch with us with a simple "click and call" button.
Since one of the greatest advantage that Aaron's Acres' programs offer is peace of mind for parents and family members, as we strive to provide a positive and completely supportive environment for every family we serve, our efforts also went towards ensuring increased rankings on Google, Yahoo and Bing, so that more families can successfully find us and choose a program that is right for their specific needs.
We invite you to check out our enhanced, mobile friendly site for more information about our programs, events, and activities.