Aaron's Acres 20th Anniversary 

Two decades down, many more to come!
Aaron's Acres is excited to be celebrating twenty years of operation! Thanks to your support, Aaron's Acres has gone from supporting only eleven campers in 1998 to over 200 campers per year! We think that that's worth celebrating, so we've teamed up with our friends, partners, and donors to set up a series of monthly events for our friends and families to share this milestone with us! Be sure to join us at our final event of the season, Aaron's Acres 20th Anniversary Gala! A detailed schedule of events can be found below. Golf tournament, Hershey 10k and Gala are by registration only.
$20,000 for 20 Years of Aaron's Acres
In addition to our event series, we are looking to raise $20,000 to support our year-round programs! Join us in our #20for20 campaign!This money has the ability to provide recreation programing for over 200 children with developmental disabilities, programs that allow children experiences like horseback riding, swimming, music and animal therapy, and much, much more! When you give to Aaron's Acres 20th Anniversary Campaign, you are providing summers of smiles for years to come! We encourage our supporters to share their stories with the #20for20! Thank you in advance for your support!
Donate to our #20for20 campaign here!
Event Schedule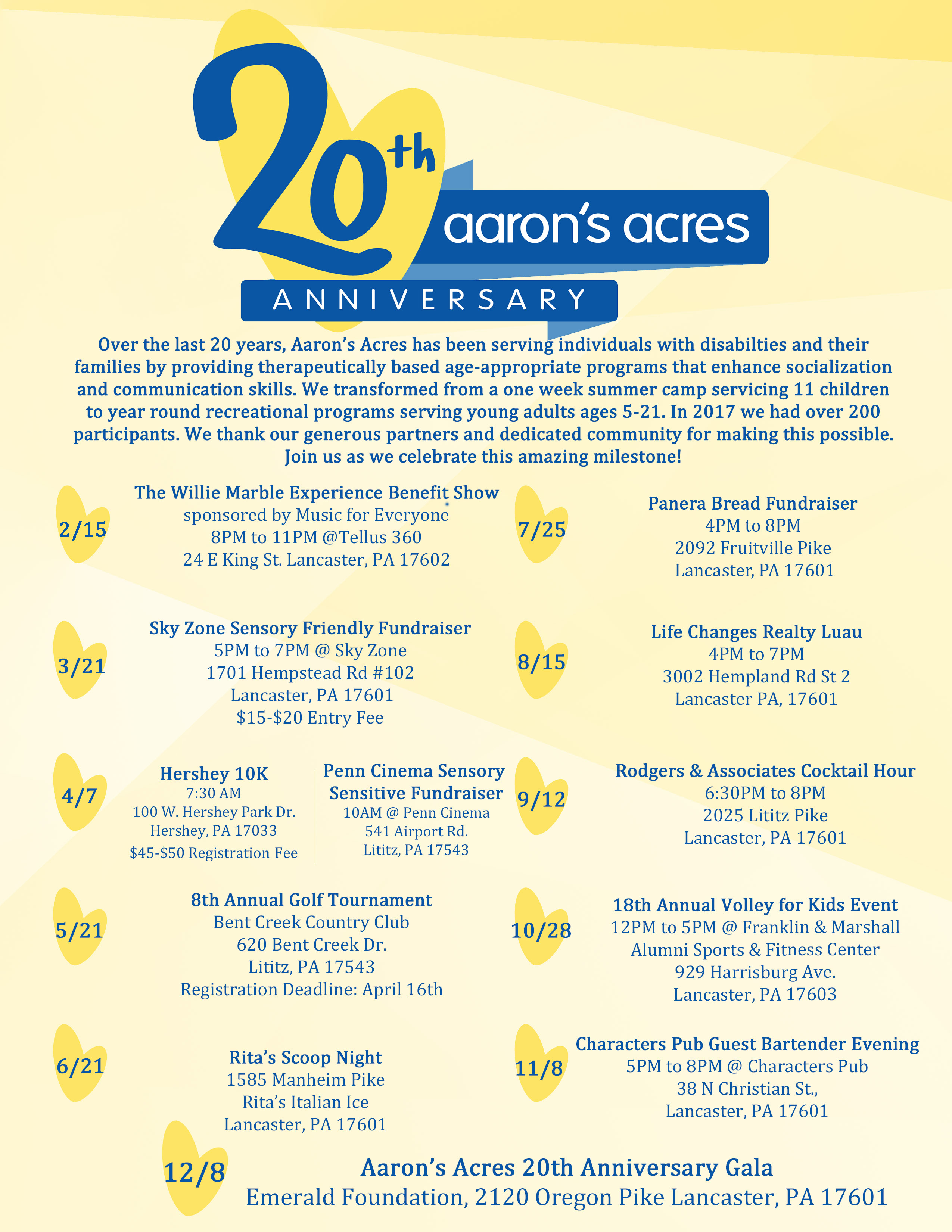 The Willie Marble Xperience Benefit Show
At 8pm on Thursday, February 15, 2018 Aaron's Acres is partnering with Music For Everyone to hold a benefit concert featuring entertainment from Lancaster's The Willie Marble Xperience at Tellus360! In lieu of a cover charge, Music For Everyone will generously be collecting donations on behalf of Aaron's Acres. This is an all ages event! So come visit us for a good time with some great music! RSVP on our Facebook Event!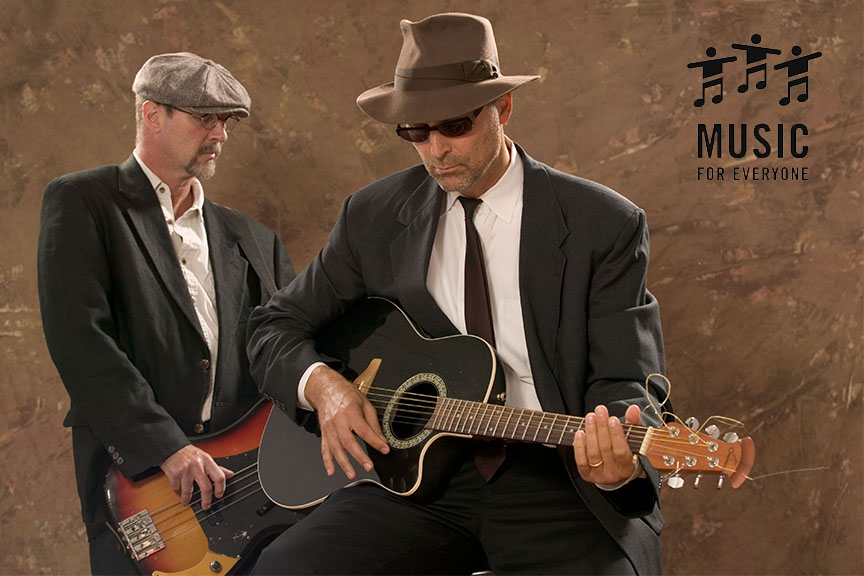 Address:
24 E King St,
Lancaster, PA
17602
Sky Zone Sensory Friendly Fundraiser
RESCHEDULED:
From 5pm to 7pm on Wednesday, April 11th, you are invited to join us at Sky Zone Lancaster for our Sensory Sensitive Fundraiser! When you provide Sky Zone with our designated fundraiser flyer upon entering, Aaron's Acres will receive a percentage of all operational proceeds for the evening. $15-$20 Entry fee. RSVP on our Facebook Event! Also, be on the look out for Sky Zone's Sensory Sensitive hours on every second Saturday of the month from 9am to 10am!

Present the flier below upon entry and visit our stand to receive a coupon for a free appetizer at Texas Roadhouse!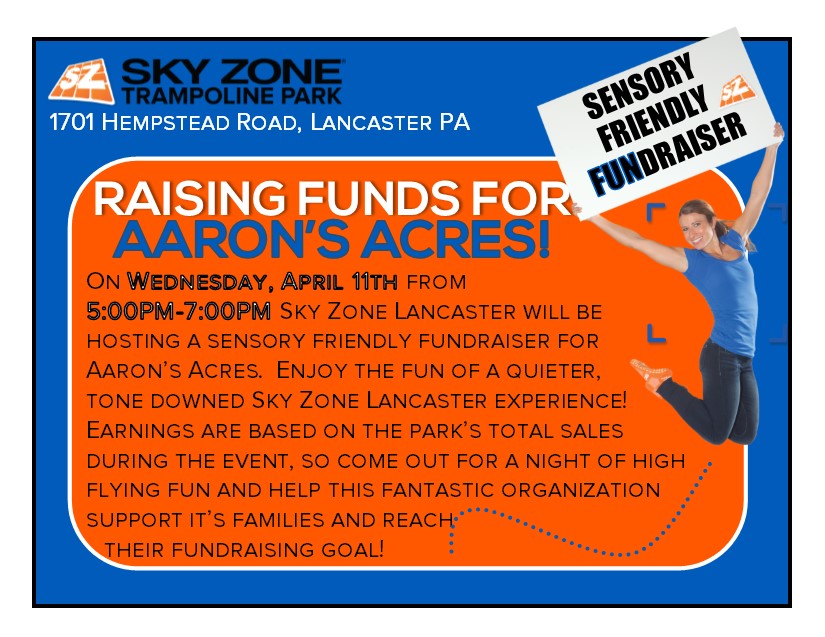 Address:
1701 Hempstead Rd #102,
Lancaster, PA
17601
Hershey 10k and Penn Cinema Sensory Sensitive Fundraiser
On April 7th we will be partnering up with two different organizations for one great day of fun!
Hershey 10k
At 7:30am on April 7, 2018 runners will be taking their marks and going all the way through the sweetest place on earth: Hershey Park! As a beneficiary of the Hershey Park 10k, Aaron's Acres will receive a portion of the funds generated. Click here to register! RSVP on our Facebook Event!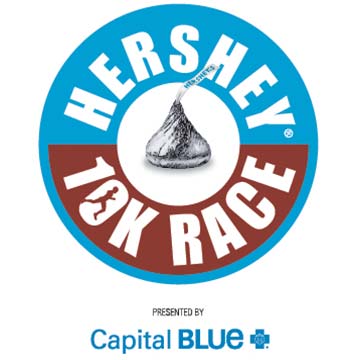 Address:
Hershey, PA
17033
Penn Cinema Sensory Sensitive Fundraiser
At 10am on April 7, 2018 we invite you to come on out to Penn Cinema for our monthly Sensory Sensitive movie screening. However, this time, Aaron's Acres will be receiving the proceeds!
Sherlock Gnomes:
Garden gnomes, Gnomeo & Juliet, recruit renowned detective Sherlock Gnomes to investigate the mysterious disappearance of other garden ornaments.
Address:
541 Airport Rd,
Lititz, PA
17543
Aaron's Acres 8th Annual Golf Tournament
Join us on May 21st to golf for a cause! Aaron's Acres will be hitting the green at Bent Creek Country Club to raise funds for year round recreation and socialization programs. For more information and to register, please visit our Golf page under special events.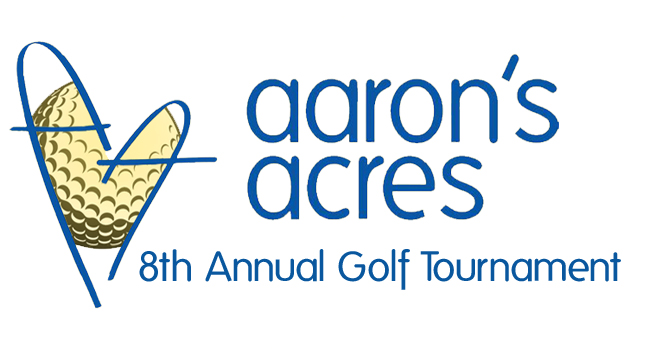 Address: 
620 Bent Creek Dr,
Lititz, PA
17543
Visit again soon for more updates!