Our Shining Moment:
Aaron's Acres 20th Anniversary Celebration

TICKETS TO OUR SHINING MOMENT ARE NOW
SOLD OUT
Thank you for your contributions to Our Shining Moment. Tickets are currently sold out and submissions to our Commemorative Journal are now closed. Stay posted for more information regarding the event including our silent auction packages! We look forward to seeing you on December 8!
Tickets may be sold out, but you can still be a part of the celebration! In lieu of an annual appeal, Aaron's Acres will be holding a "fund-a-need" donation appeal leading up to our December 8 gala! You can help us reach our fundraising dreams by donating to support aspects of Aaron's Acres programs like visits from therapeutically trained dogs, therapeutic horseback riding sessions, and scholarships for our participants! The donation appeal goes live online on November 19 and will stay open through our live appeal during our gala on December 8. Browse and donate here!
---
Thank you to our Event Sponsor Ann B. Barshinger!
---
Thank you to our Diamond Sponsor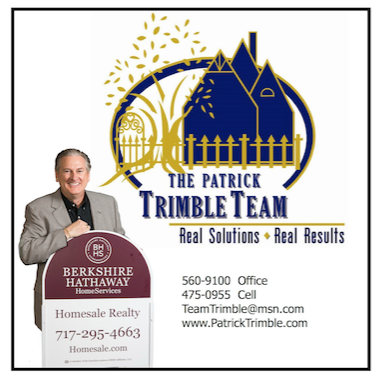 Thank you to the following Ruby Sponsors
Kirk Sears
Colleen & David Stameshkin
Linda & Alan Loss
The Morganstein Family
The Russell Family
Thank you to the following Sapphire Sponsors
The Garafola Family
The Grossman Family
The Selfon Family
The Randall Family
The Parkes Family
---
Thank you to our Beverage Sponsor