Our Shining Moment:
Aaron's Acres 20th Anniversary Celebration

'Thank you' just doesn't cut it…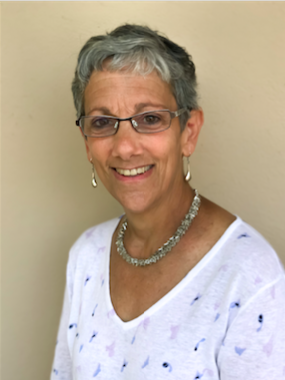 How do you put into words how wonderful Saturday evening was? There was such a positive vibe throughout the night from our donors, families, staff and people who were new to our organization.Our speaker, Kyle Maynard, was truly inspirational! He had such a way of putting things in a different perspective; it will be hard for any of us to say "oh no, I can't do that" from now on! The funds that we were able to raise at this celebration surpassed our goal; to say we were pleased is such an understatement. We can continue to provide meaningful programs to children and young adults with disabilities because of the support that we received at this anniversary celebration. Sharing our dreams for tomorrow made it all the more special. We hope you will continue to join us on this journey. Saying thank you just doesn't convey our gratitude but for now, it will have to do. Thank you for believing in us and being a part of a night that we will all cherish for a long time.
Risa C. Paskoff, MSW, ACSW
Executive Director
About the Event
On December 8, 2018 Aaron's Acres embarked on a new chapter. One that highlights the achievements of our participants and celebrates the development of our organization over the past twenty years. Around two-hundred participants, staff members, donors, partners and friends of Aaron's Acres joined for an evening of reflection and commemoration as we look towards the future. Guest speakers took the stage to share their past, present, and future visions of Aaron's Acres. At the end of the evening we asked our attendees to pledge funds to fully support components of programs. Our expectations were so far exceeded. Thank you for believing in Possibilities Beyond Disabilities. Thank you for sharing our vision of the future. Your contributions go directly towards scholarships for campers, therapeutic horseback riding, Aaron's Acres school year program, our camp carnival, special programs at camp, music therapy sessions, and visits from therapy dogs! Thank you for making our fundraising dreams come true!
---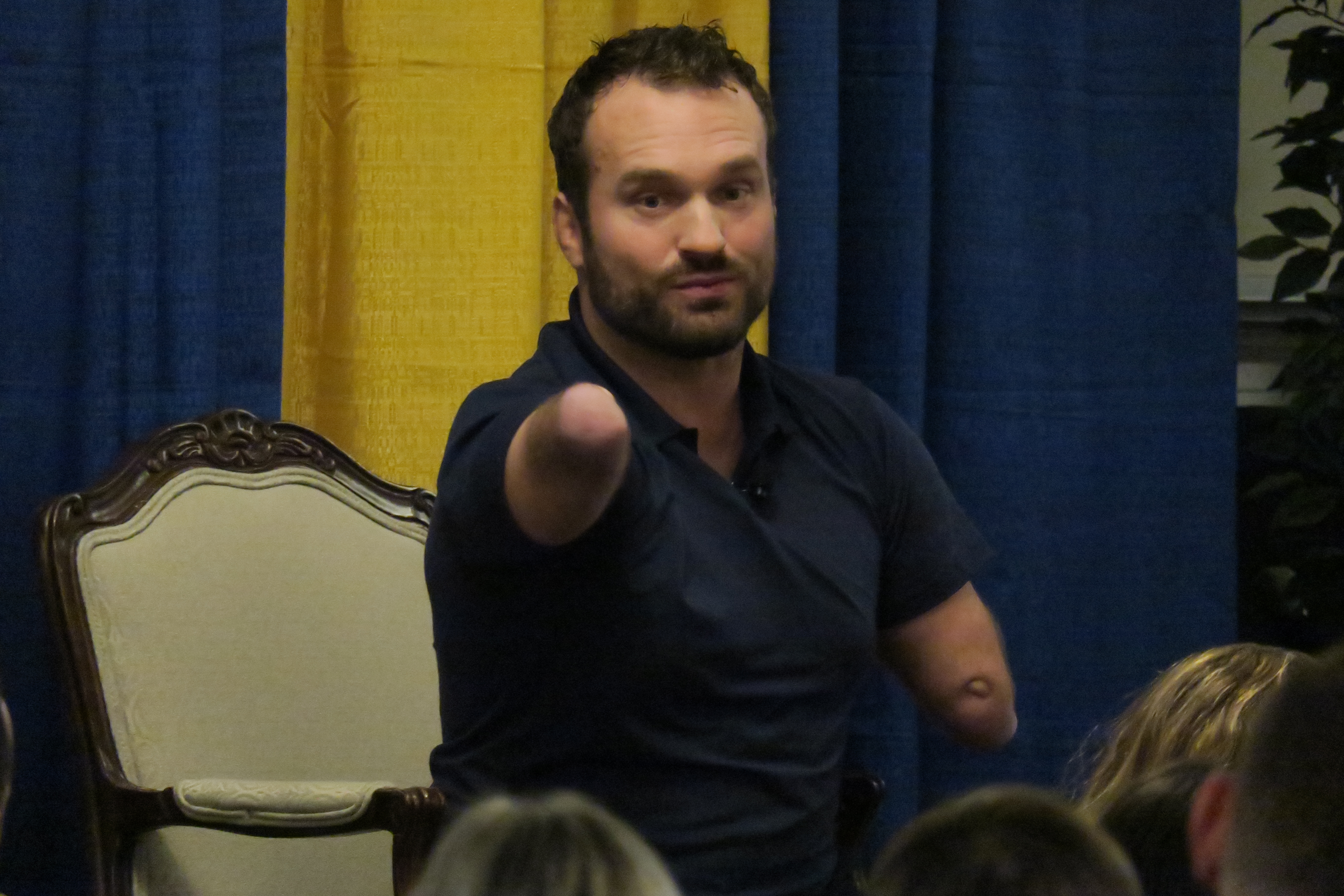 No Excuses
Kyle Maynard (quadruple congenital amputee, athlete, and best-selling author) joined us for Our Shining Moment. Kyle's keynote speech was moving and provocative steeped in a message of limitless possibilities. Kyle was born without legs or arms, however his determination and compassion has led him on a life journey of sharing his ultimate message: No Excuses. Kyle was exceedingly thoughtful with his consideration of Aaron's Acres during his speech and spent his stay getting to know our organization, its participants, and staff. Thank you, Kyle! 
---
 Looking Forward…
During December 8th's ceremonies, Aaron's Acres unveiled conceptual designs (generously provided by Schradergroup) for a new Aaron's Acres facility in conjunction with the announcement that we will be starting a capital campaign starting in 2019. Aaron's Acres has relied on the generosity of the community to provide public spaces that are also accessible for our program-goers. The time to find our own, permanent facility has come. We look forward to the future. Let's build it together! 

Want to learn more? Stay in the loop!
---
Thank you to our in-kind silent auction donors!
Businesses from across the Central Pennsylvania area generously donated gift cards and supplies to help raise $4,330 during our silent auction! Thank you to those businesses and donors:
---
Thank you to our Event Sponsor Ann B. Barshinger!
---
Thank you to our Diamond Sponsor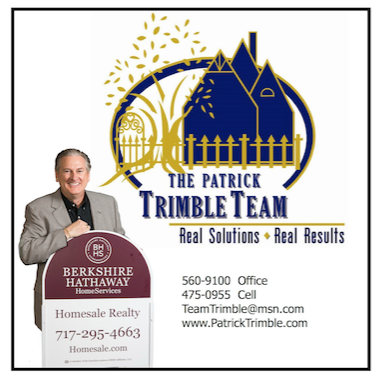 Thank you to the following Ruby Sponsors
Kirk Sears
Colleen & David Stameshkin
Linda & Alan Loss
The Morganstein Family
Joy & Rick Russell
Thank you to the following Sapphire Sponsors
The Garafola Family
The Grossman Family
The Selfon Family
The Randall Family
The Parkes Family
---
Thank you to our Beverage Sponsor