Volley for Kids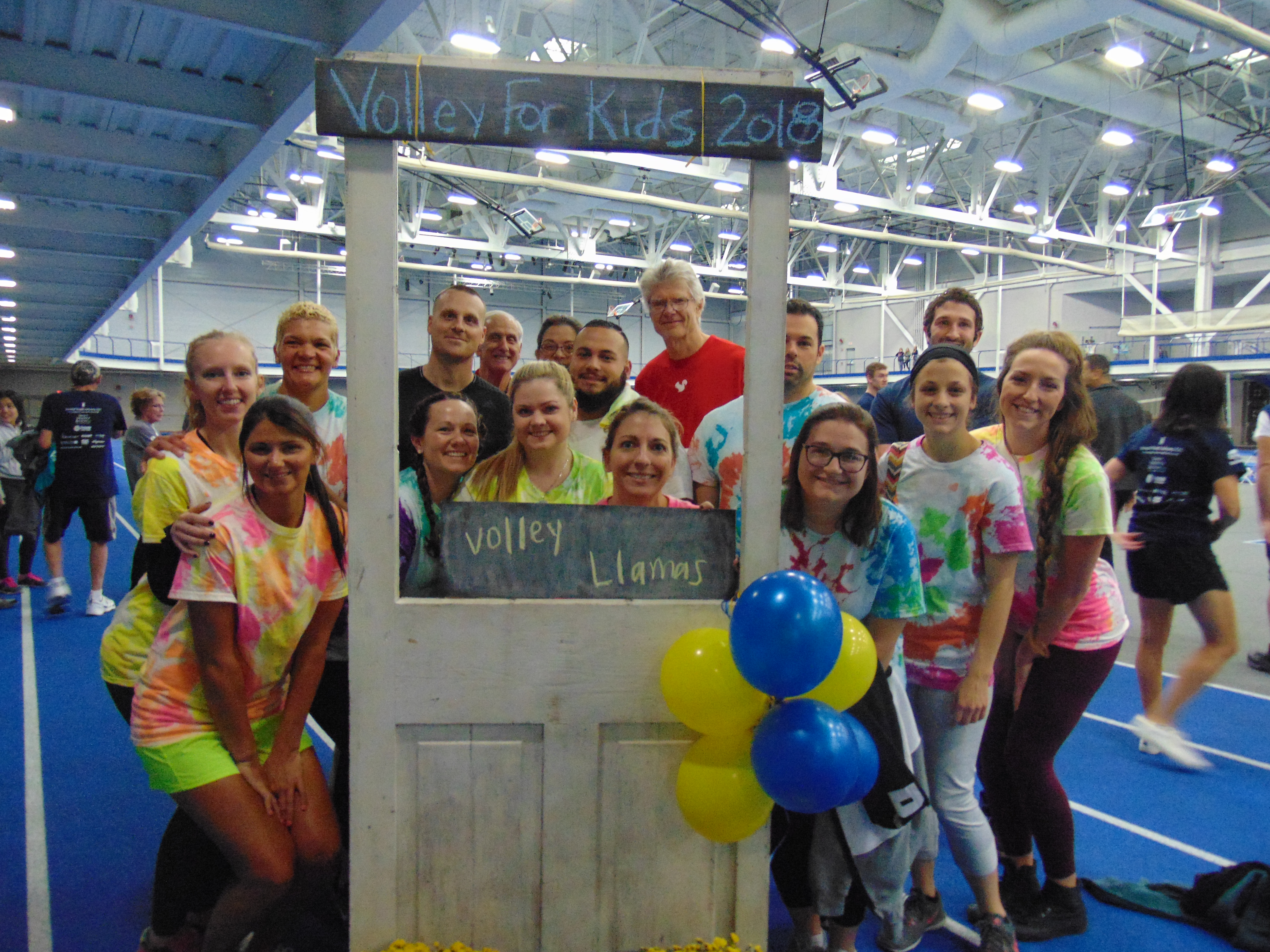 Thank you for Rallying With Us for the past 18 Years!
Thanks to your support we were able to raise $31,198!
Thank you to the twenty-six teams from organizations across Central PA who joined us at Franklin & Marshall for a day of rousing rallies! Thanks to your efforts, Aaron's Acres was able to raise $31,198 towards programs for children with developmental disabilities. 2018 marked Aaron's Acres final Volley for Kids fundraiser. Thank you for all of your support over the years. With your help, we have raised staggering funds for programs for children & young adults with developmental disabilities. Please stay posted for new exciting events and opportunities to support Aaron's Acres!

Thank you to our Event Sponsor, Lancaster Toyota!

Thank you to our Rally Sponsors

Thank you to our Court Sponsor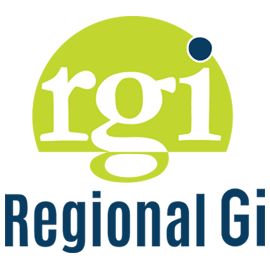 Thank you to Ace Sponsor