For Parents
Raising a child with developmental disabilities can be challenging at times. Aaron's Acres is committed to providing as many resources as possible to help parents on this journey.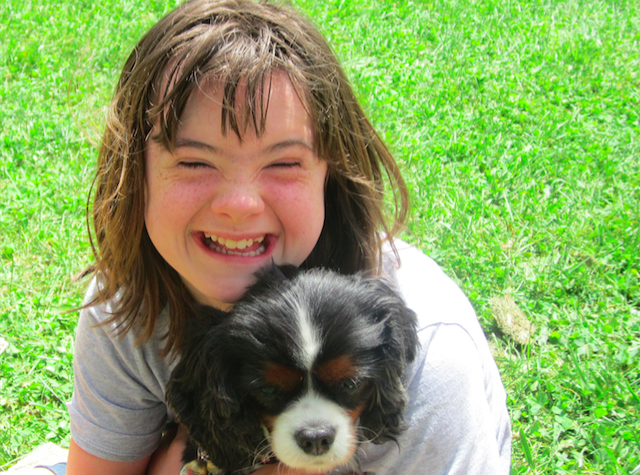 ---
Click the links below to download appropriate resource guide:
Download the Berks County Resource Guide
Download the Lancaster County Resource Guide
---
Financial Planning for Loved Ones with Special Needs
Michael Butterworth, from Butterworth & Associates Family Planning was a presenter at one of our parent sessions. He provided very helpful information about financial planning, especially for loved ones with special needs.
Click here to visit their website for more information, or call their office at 610-775-8800.