Dream Makers 2017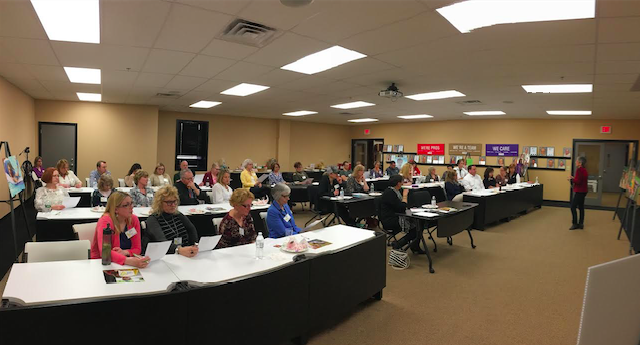 70 individuals joined our first ever Dream Makers Group. As a result of their participation, $7,000 was raised and as a group they voted to designate these funds for camper scholarships for 2018 (our goal was to have 50 members which we exceeded!)
What is the Dream Makers group?
A group of individuals from our community who committed to attending 3 meetings (one of the meetings was held at camp in order for everyone to see firsthand what occurs among our campers and staff).
They also committed to donating $100.00.
After being presented with 3 possible projects (from our Administrative Team), they voted on which project they would like to support.
Moving forward:
If you are interested in being a part of the Dream Makers group for 2018, please contact Maria Kapsak, our Community Outreach Coordinator at 717-917-6101, ext. 105 or at mariakapsak@aaronsacres.org.
Join us and help us decide on our special project for 2018!