Dream Makers


82 individuals joined our second year of Dream Makers. As a result of their participation, they raised more funds for camper scholarships for 2019. In addition, our members were committed to going the extra fundraising mile by selling candy bars. $1 from each bar sold went to camper scholarships! Candy bars will be sold again in the fall of 2019.
---
What is Dream Makers?
A group of individuals from our community who commit to attend 3 meetings (one of the meetings is held at camp in order for everyone to see firsthand what occurs among our campers and staff). It is okay if you can't attend every meeting.
Commit to donating $100.00.
Presented with 3 possible projects (from our Administrative Team), Dream Makers vote on which project they would like they're collective donation pool to support. The project with the most votes wins!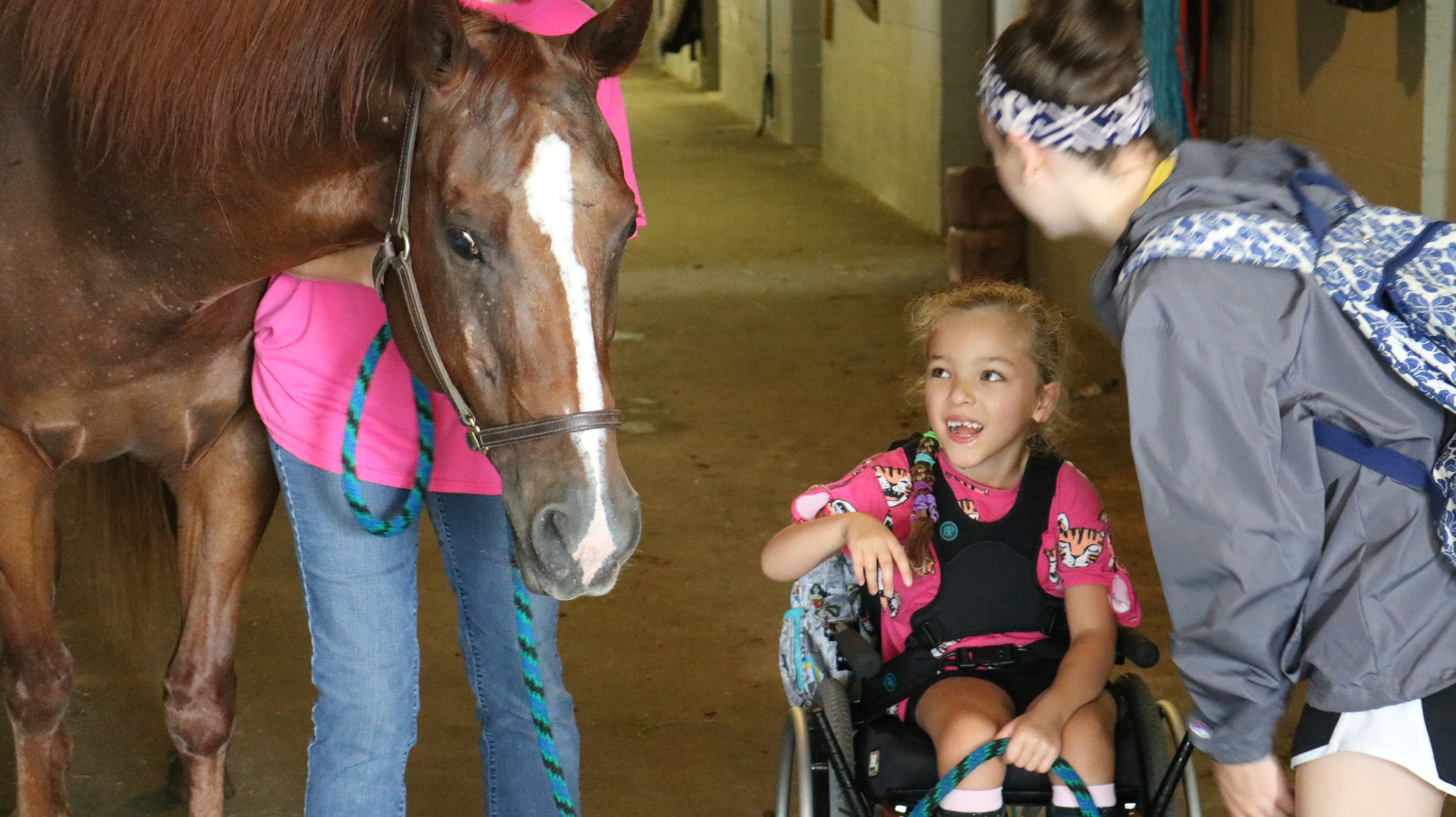 ---
Moving forward
If you are interested in being a part of the Dream Makers group for 2019, please contact Maria Kapsak, our Community Outreach Coordinator at 717-917-6101, ext. 105 or at mariakapsak@aaronsacres.org.
Join us and help us decide on our special project for 2019!