Make a difference: Become a Dream Maker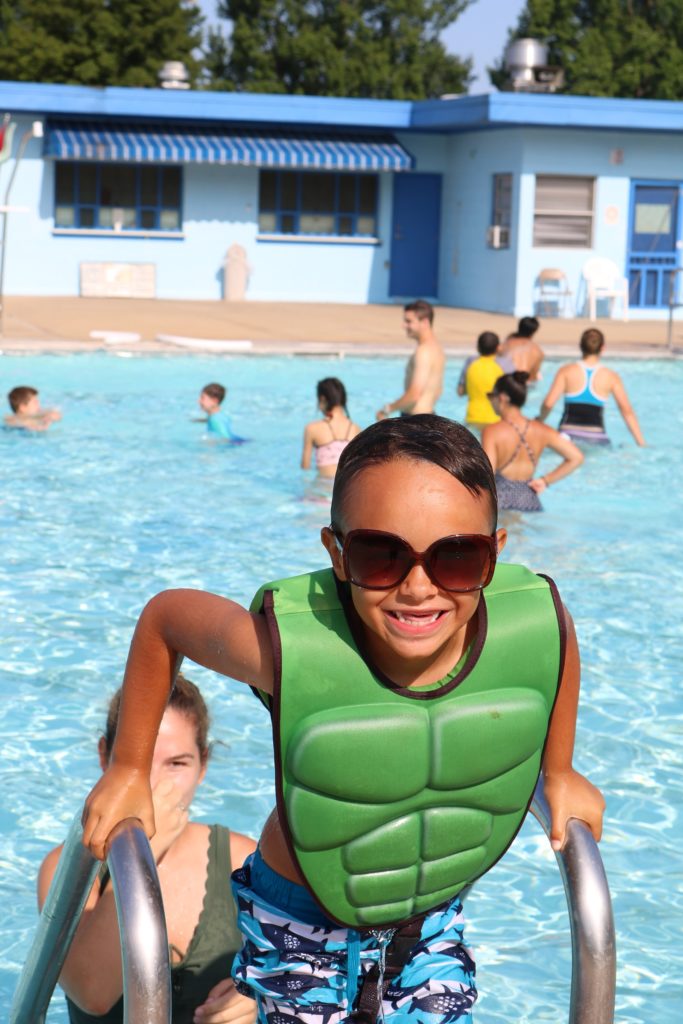 What is Dream Makers?
A group of individuals from our community who commit to attend 3 meetings (one of the meetings is held at camp in order for everyone to see firsthand what occurs among our campers and staff). It is okay if you can't attend every meeting.
Commit to donating $100.00.
Presented with 3 possible projects (from our Administrative Team), Dream Makers vote on which project they would like their collective donation pool to support. The project with the most votes wins!
---
Moving forward: Are you interested?
Become a Dream Maker in 2020!
If you are interested in being a part of the Dream Makers group for 2020, you can also call the administrative office at (717) 917-6101.
Join us and help us decide on our special project for 2020!