Volunteers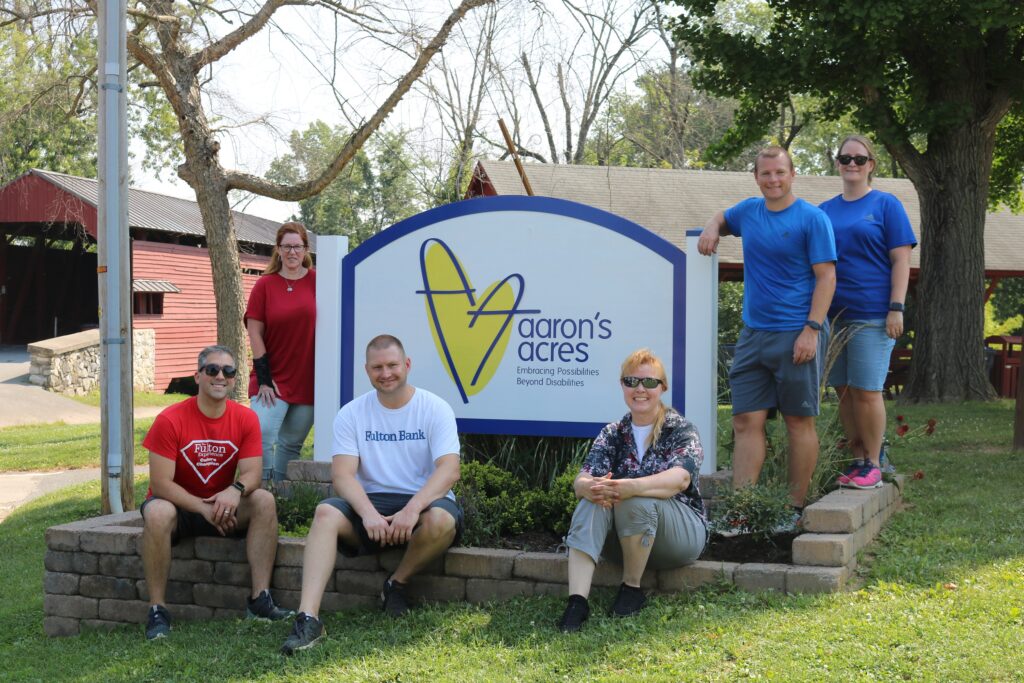 We encourage high school students, service organizations, corporate groups and individuals to partner with us.
Follow this link to the Volunteer Application.
---
Types of volunteer projects include the following:
Take pictures at our summer programs so that every child has a "memory book" of their experience at camp
Help to run our camp carnival (face painting, games – this can be a volunteer experience for your whole family)
Help at one of our annual fundraisers as a planning committee member or at the day of the event
Perform a variety of administrative support tasks, including data entry, bulk mail preparation, binder preparation for our programs
Help staff an information table at a public outreach event to raise awareness within the community
---
Testimonial . . .
"I wanted to thank you for the invitation to visit camp and be a part of your day as a photographer on Friday. It was the most heartwarming experience seeing all kids interacting, participating and watching all the counselors work one on one with the kids. The most exciting part about the day was having the opportunity to capture such rewarding moments each child had throughout the day, and to be able to have that moment to share with them for when they create their butterfly picture photo album." —Jade, a volunteer photographer during summer camp 2019