Wish List
Each year, we assess our program needs and compile a Wish List of suggested donations.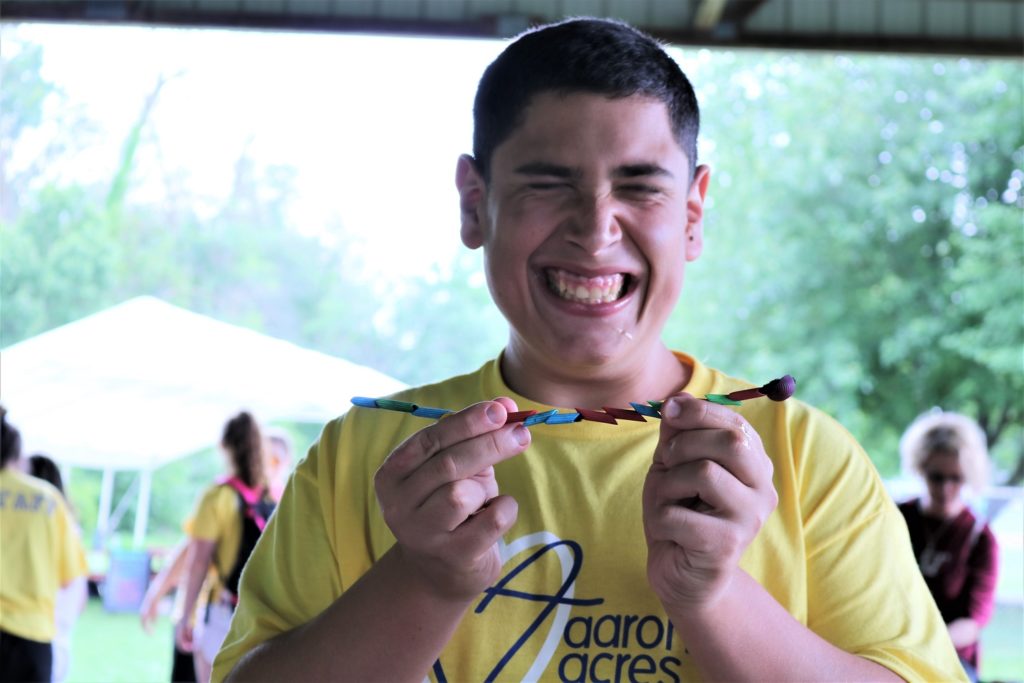 ---

Click the above link to view our Charity List on Amazon Smile.
Please consider donating an item from this list anytime during the year – thank you!

Bean Bag Chairs
Craft supplies – felt (black only), tissue paper, googly eyes, pom poms (single color packs), balloons (water and regular), feathers, beads (large), construction paper (individual color packs, not multi-color packs), large white poster board, oak tag, stickers, markers (washable, black & brown), craft sticks (large and small)
Gift Cards (Costco, CVS, Dollar Tree, Michael's and Grocery Stores)
Office Supplies (masking tape, duct tape, post-it notes, scotch tape)
Paint (washable & face paint) – small individual containers
Paper Supplies (Bowls, Napkins, Paper towels, Large plates (white round ribbed generic brand), Small plates, Plastic utensils (forks, spoons, knives), Wipes, Toilet Paper)
Postage Stamps
Printer Paper
Non latex gloves
Hand sanitizer
Straws
Brown paper sandwich bags
Comparing prices can often help you find savings on these items. Check out Wikibuy to compare prices among various online retailers and more.