Aaron's Acres Events
Check out what's coming next at Aaron's Acres! Upcoming events are listed below.
Aaron's Acres is committed to creating event resources for families with children of varying ability levels. Our Accessible Events tab features events in the Central PA area that are geared towards children with special needs. If you have an event you would like to add to our Accessible Events guide, please contact Events & Communications Coordinator, Gabriella Kime Toews, at gabriellakimetoews@aaronsacres.org.
---
Upcoming Events
Events that benefit Aaron's Acres and/or our participants, families and staff!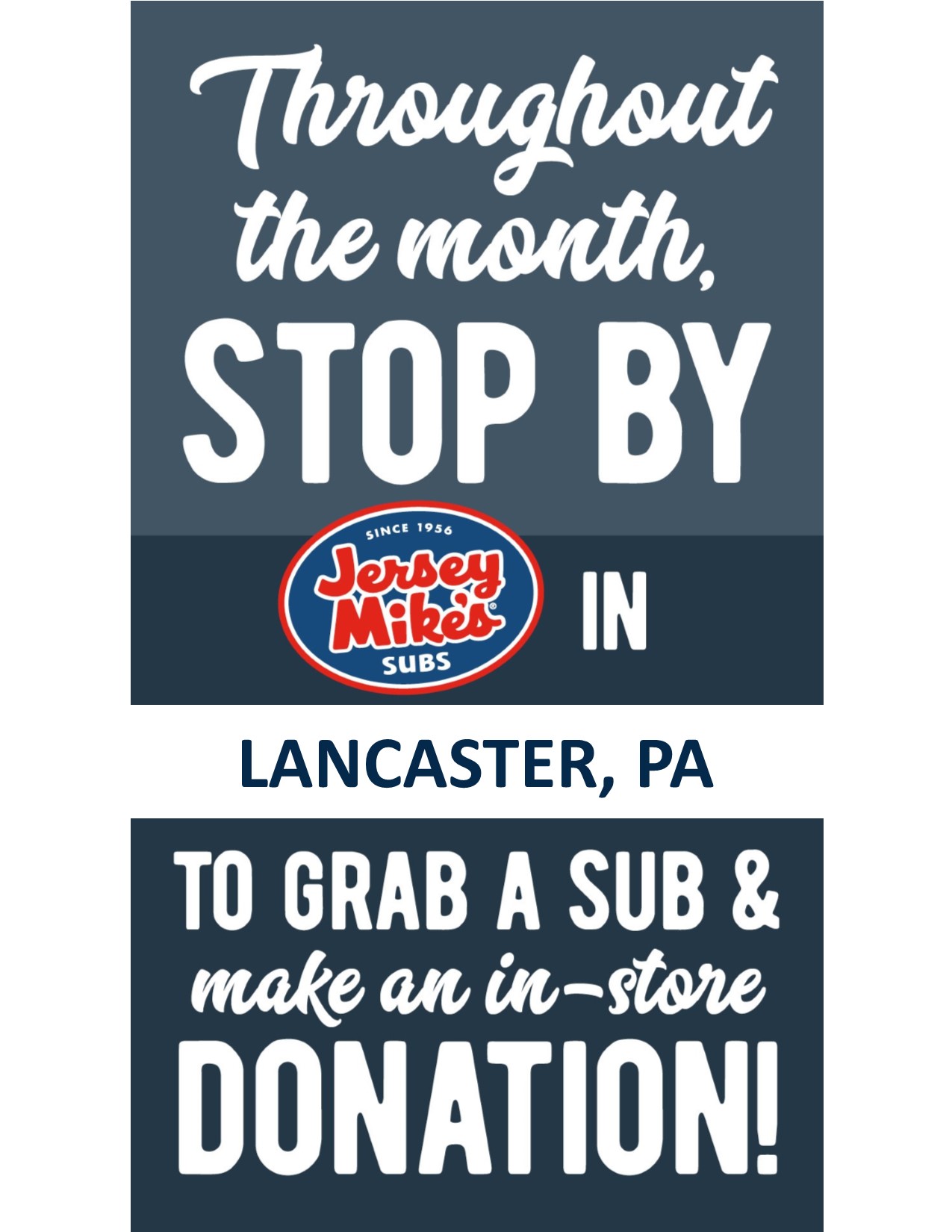 Aaron's Acres is partnering with four local Jersey Mike's Subs locations for their March 2023 Month of Giving! Support Aaron's Acres all month long when you visit these Jersey Mike's locations!
Teaching Strategies for Individuals with Down Syndrome
*Virtual and In-Person
Virtual Registration: https://gigisplayhouse.org/educator-symposium/
In-Person Registration (limited): https://gigisplayhouse.org/lancaster/sfcalendar