Aaron's Acres Events
There's always something going on at Aaron's Acres! Check out our upcoming events below, and get more details on special events through the menu on the right.
Aaron's Acres is committed to creating event resources for families with children of varying ability levels. Our Accessible Events tab features events in the Central PA area that are geared towards children with special needs. If you have an event you would like to add to our Accessible Events guide, please contact Events & Communications Coordinator, Gabriella Kime Toews, at gabriellakimetoews@aaronsacres.org.

---
Upcoming Events
Events that benefit Aaron's Acres and/or our participants!
A Panel Discussion Hosted by Aaron's Acres
Panelists include: Joanna Craney, ChFC, ChSNC (Financial Advisor – Finanial Strategies for Disability Planning), Nicole Karnash (PA Family Network: Vision for Equality – Waiver Services and Parent Advocacy), Randy Hope Steen, Esq. (Disability & Tax Planning Attorney – Legal Aspects of Disability Planning)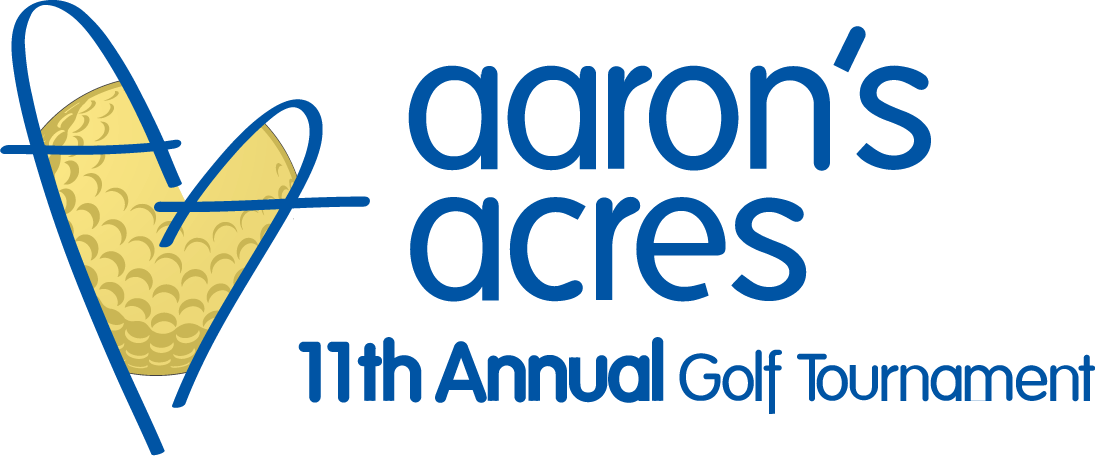 SAVE THE DATE! It's time for the Aaron's Acres' 11th Annual Golf Outing!
If you are interested in volunteering or learning more about this event, please contact Gabriella Kime Toews, Events & Communications Coordinator, at gabriellakimetoews@aaronsacres.org.
If you are interested in golfing or becoming a sponsor for this year's event please complete and return the registration form: