A Message from Our Executive Director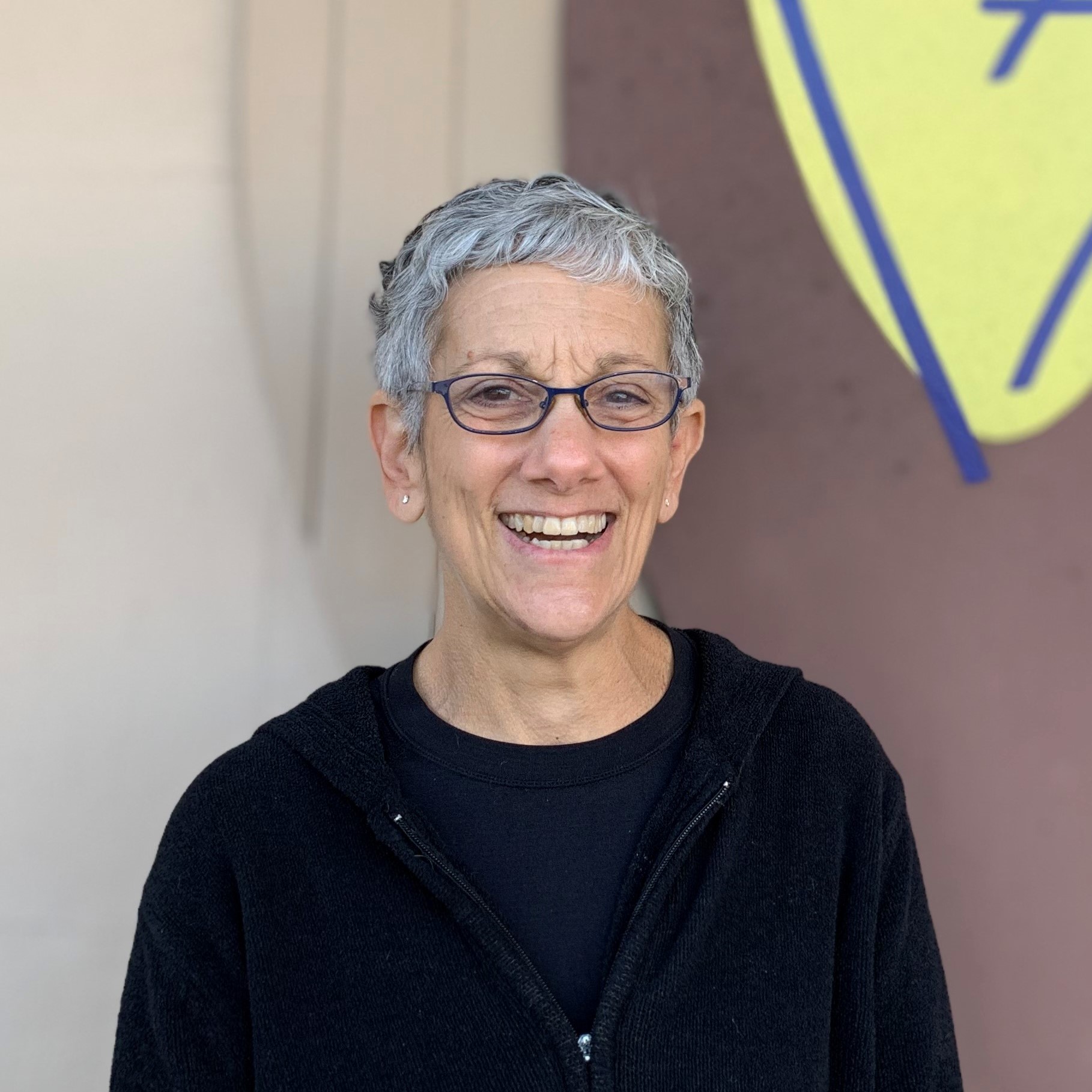 Risa Paskoff | Executive Director
"Sending a child with disabilities to a camp program is not easy. The parents and the child face challenges and concerns throughout the process. For a child who has medical needs, the parent must make sure that a nurse is available. For a child who has behavioral issues, the parent must make sure that the staff is trained appropriately and is able to follow required reinforcement schedules (which might be needed every 5 minutes!). Consistency and schedule-oriented sessions are essential for many children who have developmental disabilities.
For the child who has physical and motor difficulties, the staff needs to be trained and knowledgeable in lifting the child, transporting the child and making sure that at all times, the child is comfortable and safe. Who could have known when we first began in 1998 with 11 children and 1 week of camp in Lancaster that it would turn into what it is today! So, one may ask, what is Aaron's Acres all about and why is it so special? Aaron's Acres is about connecting with children of all different abilities and their families. Aaron's Acres focuses on the entire family throughout the year that we provide various programs and activities to all of the members of the families. Aaron's Acres is about partnering with people of all ages and experiences. Come and join the Aaron's Acres family in a way that is meaningful to you. I look forward to having you become a part of the Aaron's Acres experience!"
Contact Aaron's Acres to learn more about our organization and how you can help support our cause or fill out a Visitors' Days form for the opportunity to see our summer camp program in action.
Aaron's Acres is a non-profit organization that accepts everyone, regardless of disability or financial limitations for our programs. The organization is non-discriminatory and accepts everyone regardless of religious affiliations, race, or sexual orientation (as staff, volunteers, donors, participants, and their families). Everyone is welcome at Aaron's Acres.