Support
Aaron's Acres is most grateful for the donations that we have received in the past and continue to receive in the present!
When you become a partner with Aaron's Acres, your contribution does more than help spread our message. A contribution to an annual campaign or a special event directly benefits the children and young adults, ages 5-21 with disabilities we support. All donations are truly appreciated!
---
Special Campaigns and Giving Opportunities:
Consider becoming a Dream Maker! Aaron's Acres Dream Makers are dedicated to our mission and support special projects throughout the year.
SAVE THE DATE for our next Dream Makers meeting on Tuesday, March 28 at 5:30pm (location TBA). We invite you to come and learn more about Aaron's Acres and this group of supporters – there is no obligation to join at this time!
---
Here, you'll find some ways you can personally contribute to our year-round programs and activities at Aaron's Acres: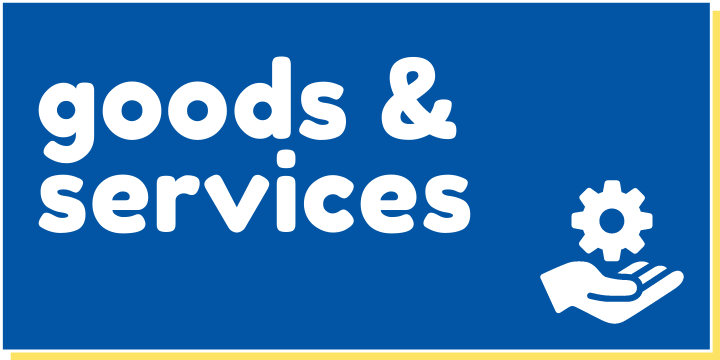 Donations made throughout the year have a huge impact on those we serve, helping our participants to grow and helping our families to thrive.
We cannot continue to provide our life-changing programming without you! You help us to provide all children with the possibility to learn, to grow, and to succeed – despite any challenges.
On behalf of the more than 250 children and young adults we serve, THANK YOU TO OUR DONORS!
---
As a result of the new tax bill, we are recommending that you contact your tax advisor about the following ways you may still be able to make your charitable contributions more tax efficient going forward:
Establishing a Donor Advised Fund
Taking qualified charitable distributions — which come directly from your IRA for those that have reached the age of 70 1/2
---
If you are considering a donation or are interested in learning more about giving opportunities with Aaron's Acres, please contact Director of Development & Community Relations, Kate Mullen by email, katemullen@aaronsacres.org, or by phone, (717) 917-6101 x105.