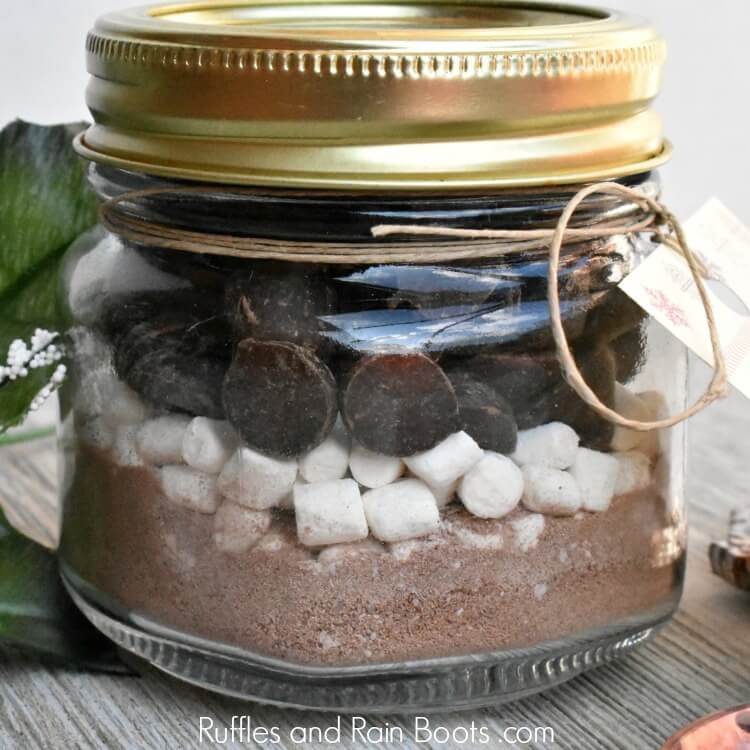 This is a great holiday gift giving idea for the cold and possibly snowy season of winter! It doesn't require many supplies, you can change up the ingredients, and the kids can help!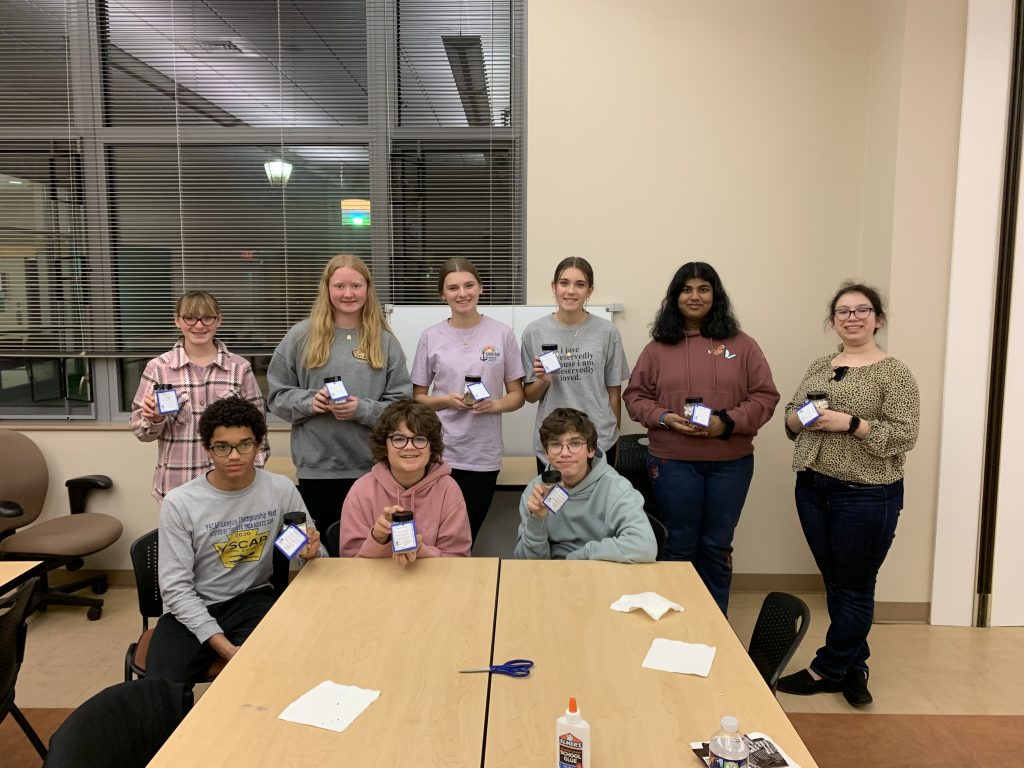 The Aaron's Acres Angels help put these together during Saturday evening school year program in December. It's a great activity for a wide variety of ages! Enjoy!
Supplies
mini mason jar (8 oz.)
ribbon (color of your choice!)
hole punch
gift tag (create your own or download one for free online)
Ingredients
about 2 ounces of milk chocolate hot cocoa powder or white cocoa powder
about 1 ounce of mini marshmallows (enough to form a layer on top of the powder)
regular or mini chocolate or mint chocolate chips
optional, crushed peppermint candies or candy cane
A note about variations: There are so many ways to make this your own and customize it to your tastes and preferences. Have fun and get creative!
Instructions
Pour the cocoa mix into the small mason jar. Lightly tap the jar on the counter to settle.
Top the cocoa with mini marshmallows.
Add chocolate chips to the top of the marshmallows.
Optional, add crushed peppermint candies or candy canes.
Seal the jar, print and hole punch the printable gift tag, and tie it on with a piece of ribbon.
Gift Tag Idea
When it comes to the gift tag, you can choose anything! You can buy already prepared tags, create your own or download free gift tags online. Saturday evening school year program chose to use the following festive "Snowman Soup" poem for the gift tags.
Snowman Soup
When the snowmen get really chilly,

They make a yummy brew.

Here's their secret snowman soup mix

You can make some too!

Pour the cocoa, add hot water

Stir with the peppermint stick.

Toss in kisses and marshmallows

It's sure to do the trick!