It's winter! Do you need some fun indoor activity ideas for kids? We're here to help! Here's an idea from school year program:
How do you have a snowball fight when there is no snow? You build a "snowball" shooter and send the snowballs flying!
Bonus: You don't have to get dressed to go out in the cold with this fun indoor activity and it's way less messy!
This easy to make craft requires little supplies and is easy to make.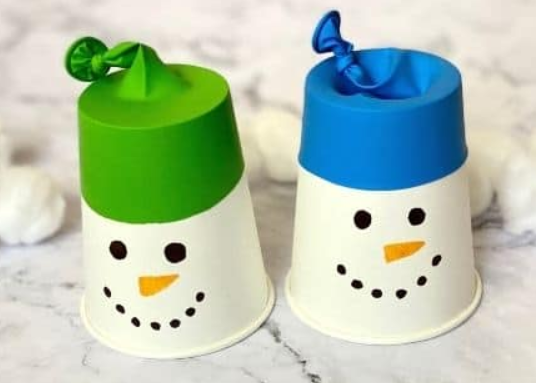 SNOW BALL SHOOTERS
Supplies:
White paper or Styrofoam cup
Balloons (about 8" round)
Scissors
Black and orange marker
Cotton Balls or Marshmallows
Directions: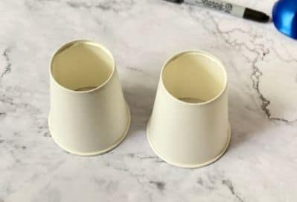 1) Carefully poke a hole in the bottom of the paper cup with scissors and cut out the entire bottom.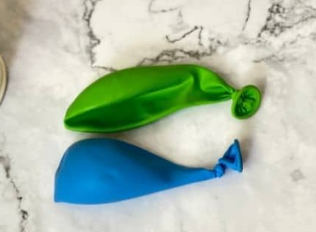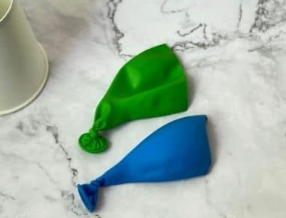 3) Cut the bottom of the balloon off.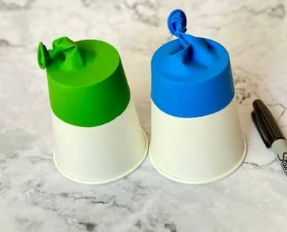 4) Stretch the balloon over the bottom of the cup. Your snowman has a hat!
5) Use the black and orange markers to decorate the snowman's face on the paper cup.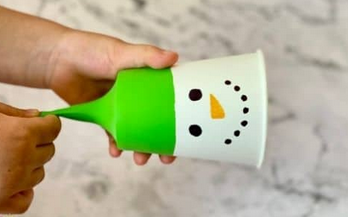 6) Put a cotton ball or marshmallow in the cup, pull back the balloon, let go and watch the marshmallow fly!
Share your photos with us on social media or by sending them to info@aaronsacres.org if you get the chance to try out this activity at home!