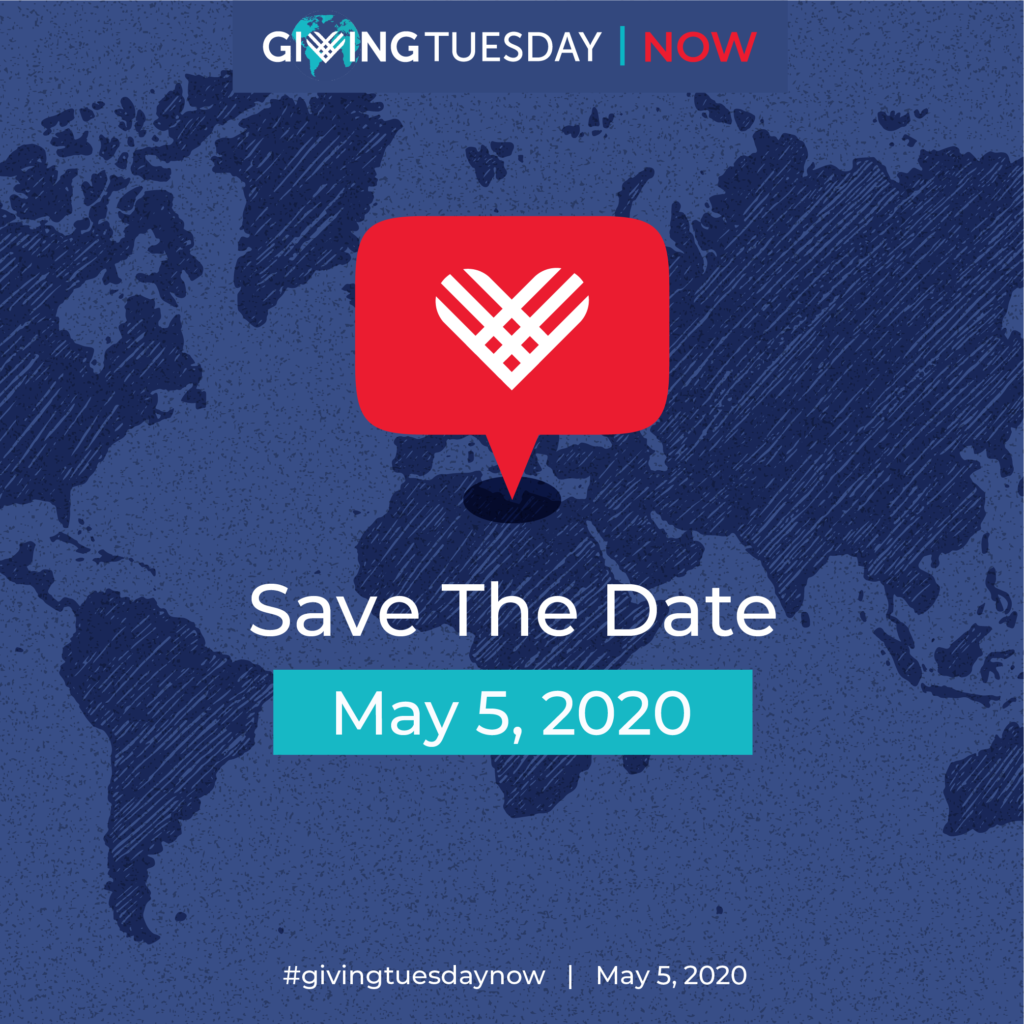 "#GivingTuesdayNow is a new global day of giving and unity that will take place on May 5, 2020 – in addition to the regularly scheduled Dec 1, 2020 #GivingTuesday – as an emergency response to the unprecedented need caused by COVID-19."
#GivingTuesdayNow
Learn more about #GivingTuesdayNow here.
Donate to Aaron's Acres during #GivingTuesdayNow by clicking "DONATE" in the top right corner of our website or click here.
Join Aaron's Acres for #GivingTuesdayNow on May 5th
Join the global community, as leaders, individuals, and nonprofits, like Aaron's Acres, participate in a celebration of generosity and unity.
Join the Movement and Participate
Aaron's Acres is challenging its followers, supporters, families and the local community to participate in #GivingTuesdayNow in a number of ways:
– Donate to a nonprofit, like Aaron's Acres
– Complete an act of kindness, like helping a neighbor, and participate in the #givingchallenge by sharing it with us on social media to inspire others
– Advocate for a cause you care about and complete the #unselfie video challenge by catching it on video, in selfie mode, and sharing it on social media