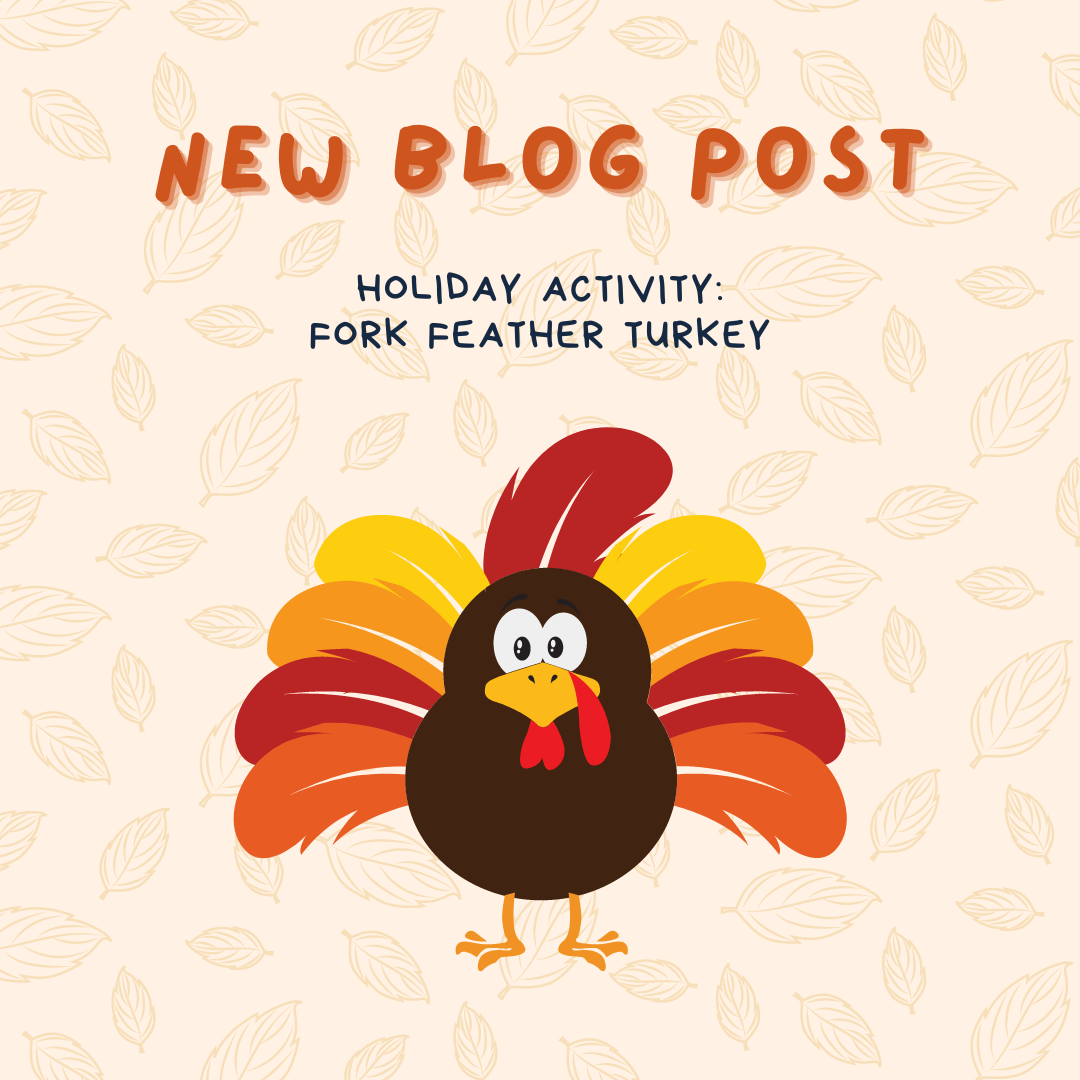 Thanksgiving is almost here! We often get together with family and friends and consider the ways we are thankful. We also might need an entertaining activity for children at home as we get ready for the busy holiday season ahead. This craft was completed by the Younger Group during November program and is a simple and easy craft, perfect for Thanksgiving.
Supplies
Plastic forks
Washable Kid's Paint
Construction Paper or Markers
Googly Eyes
Kraft Paper
Paint Palette or 4 Plastic/Paper Plates
Directions
Create the body of the turkey using construction paper. You can cut out the body from colored construction paper or simply draw a turkey body a big sheet of construction paper.
Pour out the paint colors you want to use onto a paint pallet or 4 plastic/paper plates. Then pull out a plastic fork for each color you choose.
This is the perfect opportunity to let your child determine the outcome — they can choose the colors, how many colors, how to paint the feathers, etc. So many possibilities! Have a happy Thanksgiving!
Activity found at https://happytoddlerplaytime.com/fork-feather-turkey/