Each summer, camp participants head to Greystone Manor Therapeutic Riding Center to learn about, groom, lead and even ride horses. Whether it's a participant's first time or he/she is a horse-riding pro, this is a beloved day at the stables for many. Greystone employees patiently work with our participants and staff to craft the perfect experience.
"Our team looks forward to welcoming Aaron's Acres' campers every year. We share in their joy as they experience equine interaction."
Jennifer Rummel, Greystone Manor Therapeutic Riding Center (Executive Director)
Greystone has 2 upcoming events:
The Horse Show (open to the public) is scheduled for Saturday, September 18th at the barn. This year is themed "the Chincoteague Roundup."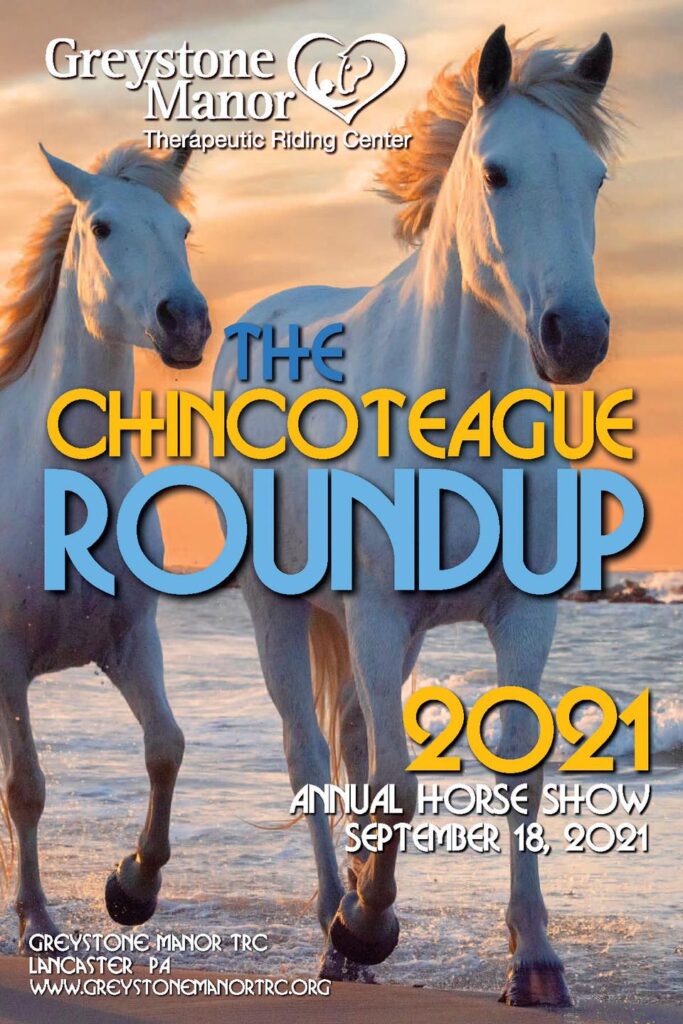 Gala at Bent Creek scheduled for October 23, 2021.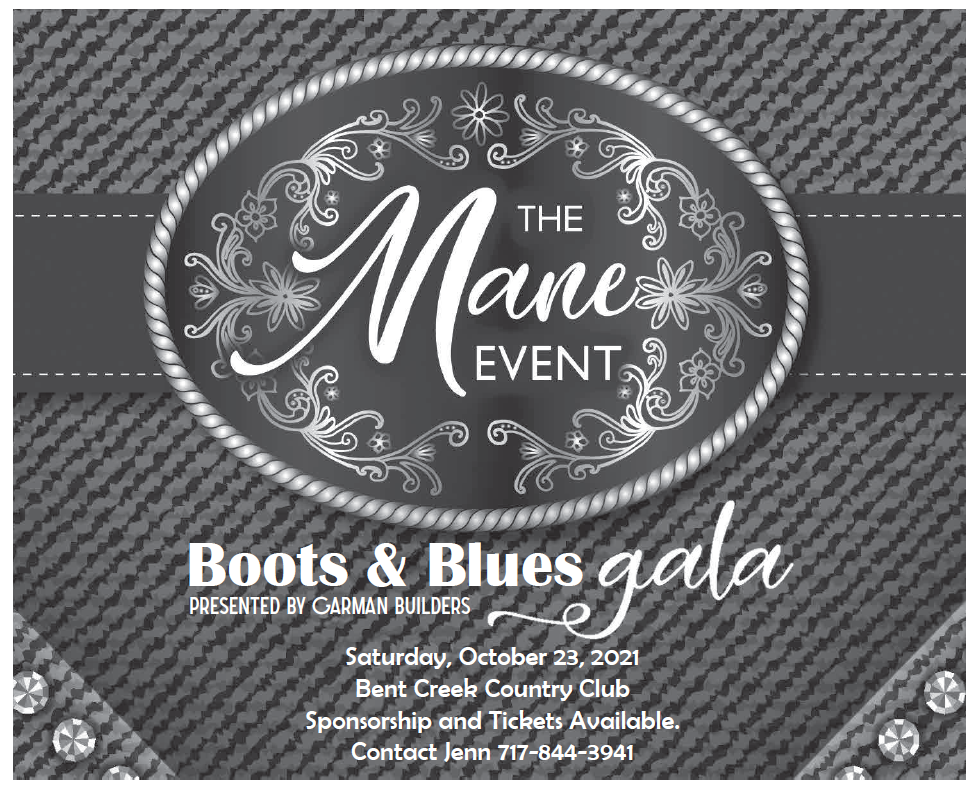 "Greystone Manor TRC, a 501(c)(3) organization, has been providing quality equine-assisted activities to children and adults with special needs in Lancaster, PA, since 1981. Every year our program and number of participants grow."
The Bigger Picture
Mission: To enhance the lives of individuals with special needs through equine-assisted activities.
Vision: To grow as a diverse equine-assisted activities program of distinction that is valued in our community and beyond.
Our Core Values:
Dignity
Safety
Professionalism
Community
Transparency
Health and Happiness
Volunteers are the hands and heart of Greystone Manor Therapeutic Riding Center (GMTRC). Every year over 150 volunteers donate more than 7500 hours of their time to the organization; GMTRC would not be able operate without their volunteers.
To learn more about Greystone Manor Therapeutic Riding Center: