We are excited to welcome a number of new families to Aaron's Acres this year! With so many new families joining us, we thought it would be a great time to reintroduce the members of the Aaron's Acres Admin Team!
Welcome to Aaron's Acres!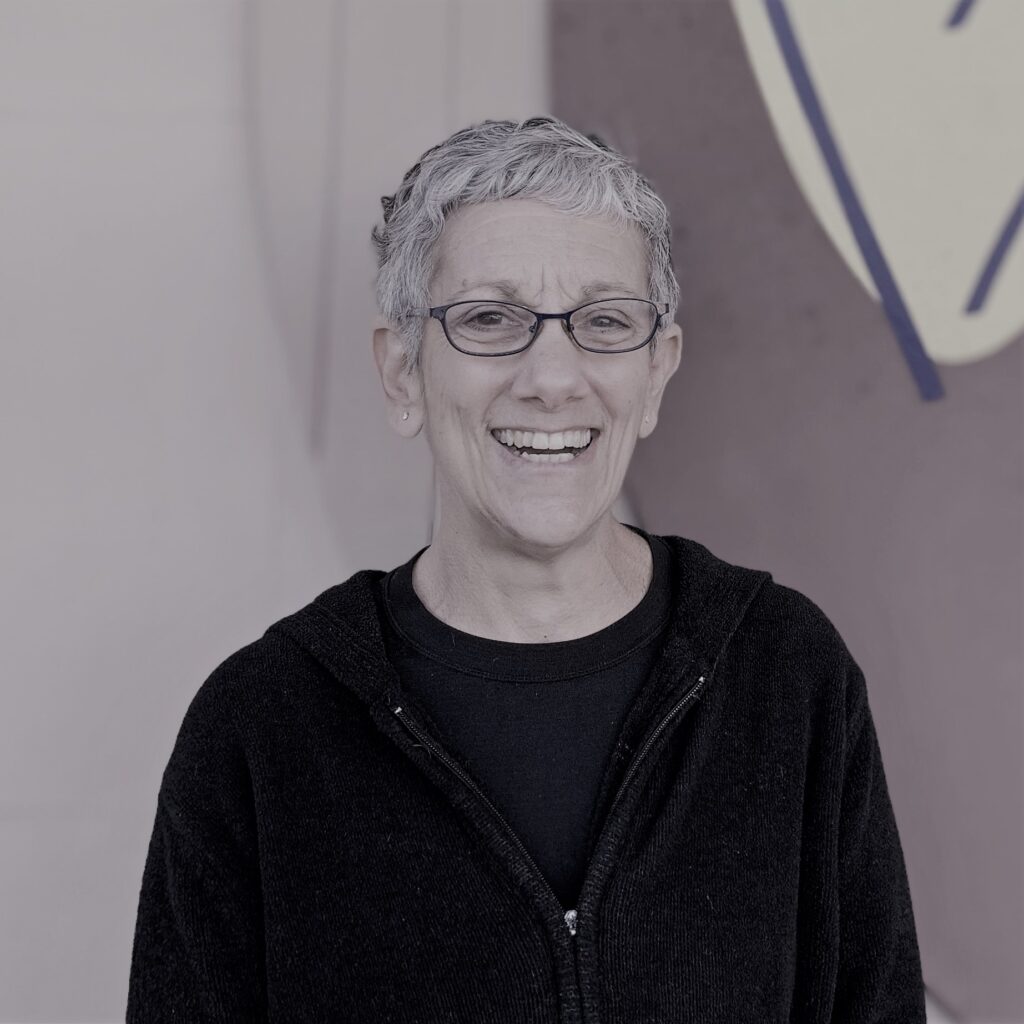 Risa Paskoff
I am the Executive Director of Aaron's Acres. I have been with this organization since the very beginning, almost 24 years ago! It had always been my dream to run recreational programs for children and young adults with disabilities; so I am living my dream! The best part of my job is meeting new people within our community and having the opportunity to share the Aaron's Acres' story. Building new relationships and connections with people from all different backgrounds energizes me; strengthening these relationships over time continues to recharge me and ensures that my focus always remain on our mission and our goals.
What is Risa looking forward to in 2022?
"For 2022, I am looking forward to having our camp program at New Holland Community Park and Pool. We are planning for more campers and will be returning to both half day and full day programs (during COVID, we lowered the number of campers as well as only having half day programs). I am also looking forward to having more in-person meetings with community members rather than being limited to only virtual interactions. Aaron's Acres is all about relationships and connections; here's to our present relationships and to new ones in 2022!"
---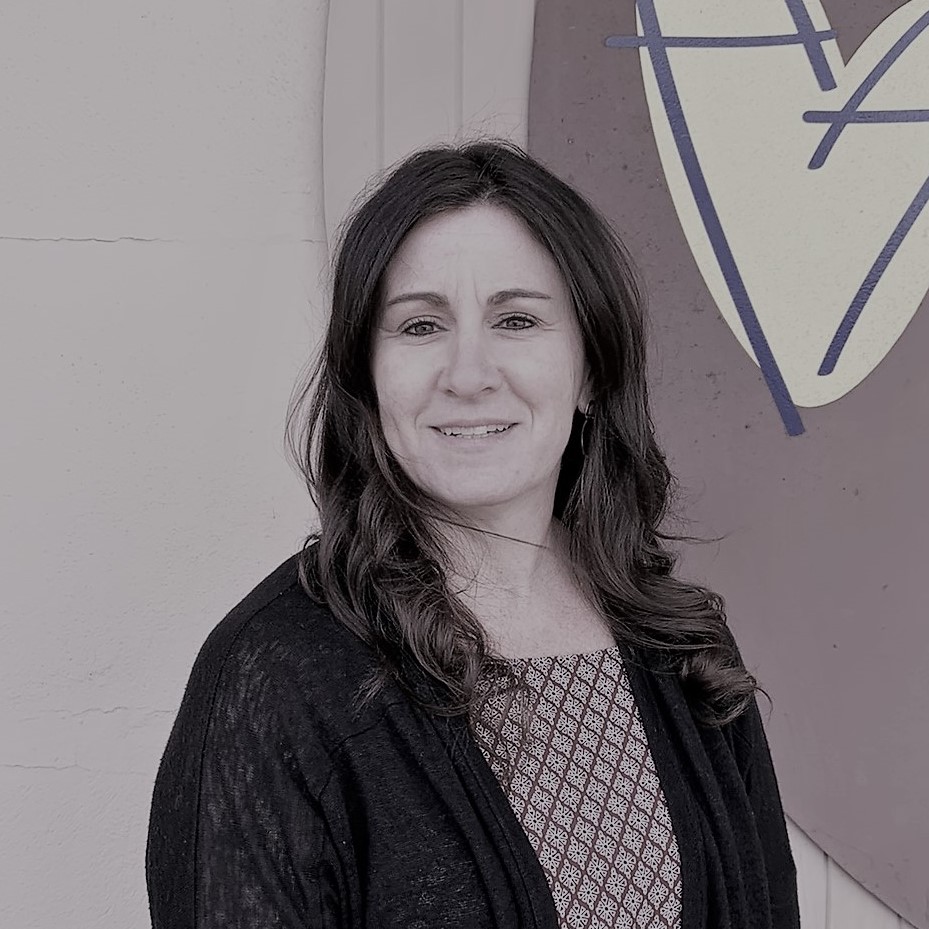 Elaine Burnett
Hi! I am the Program Director. I would be the person to contact if you have questions concerning the program. I love meeting with new families and potential staff. I strive to ensure that all participants are successful within our programs and that staff have the opportunity to grow and learn during their time at Aaron's Acres.
What is Elaine looking forward to in 2022?
"Finally back to full programming, I am excited to welcome back the families and staff that have been with us in the past, as well as all the new staff and participants joining us during the 2022 summer."
---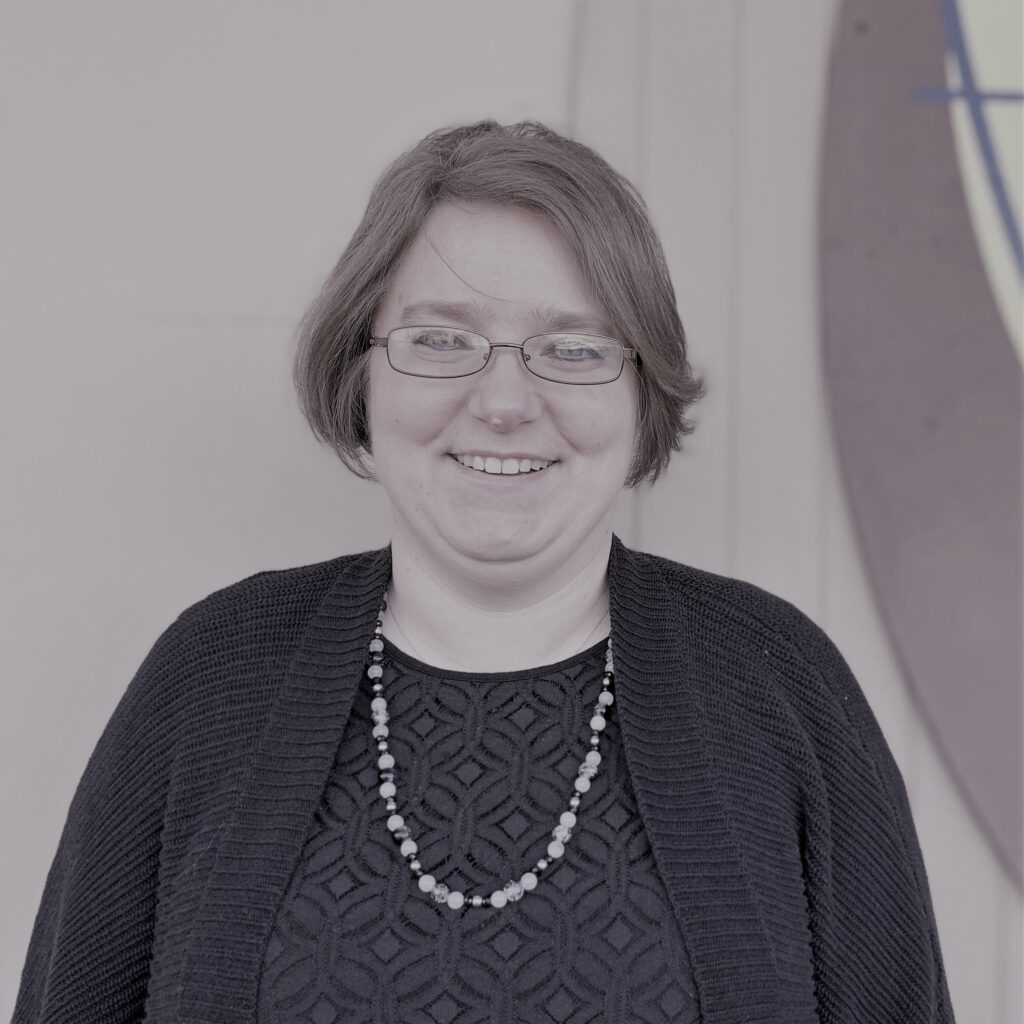 Heather Good
I am the Manager of Finance & Administration. I oversee all of the financial and general administrative needs for Aaron's Acres including financial reporting & forecasting, donor letters, and donor software maintenance.
What is Heather looking forward to in 2022?
"As I look ahead for 2022, I am really looking forward to having camp at our new location and seeing the excitement on our participants' faces!"
---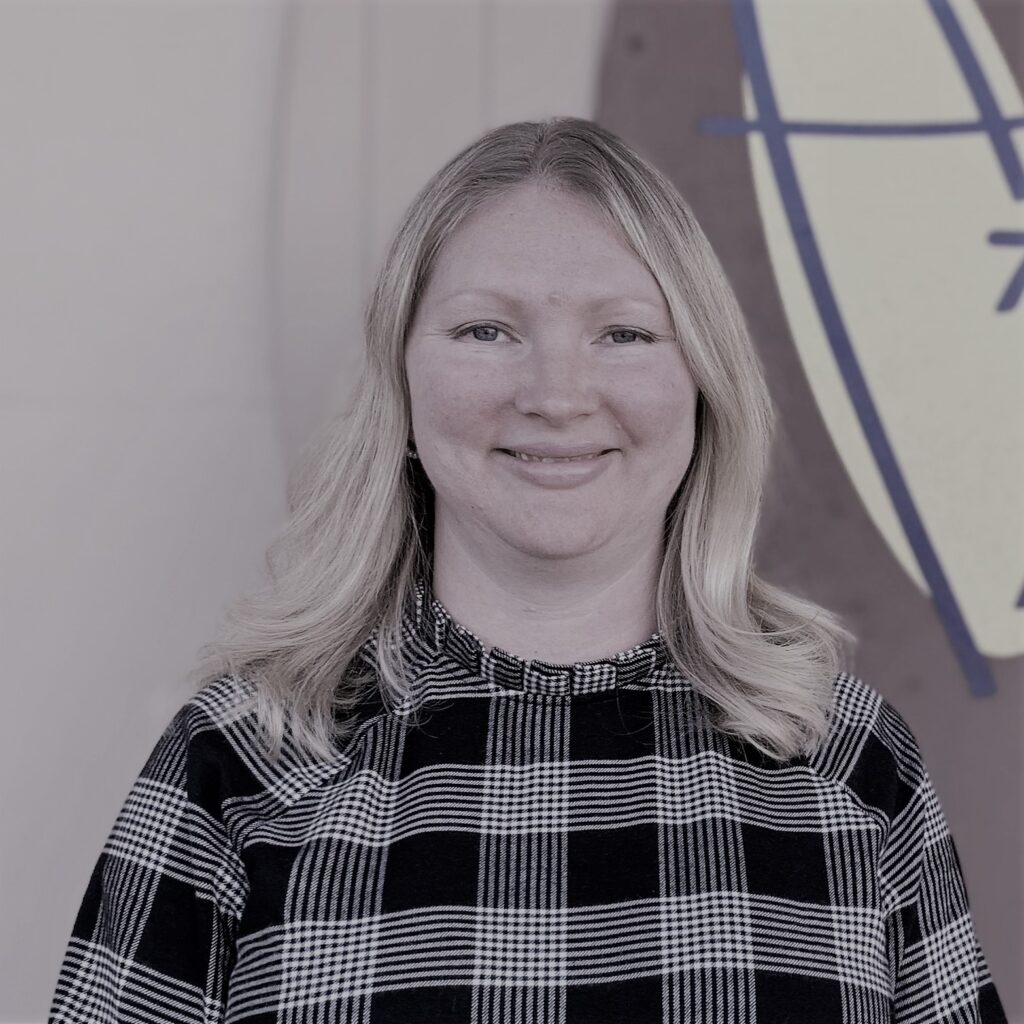 Kate Mullen
In my role as Director of Development and Community Relations with Aaron's Acres, I have the great honor of connecting with people who believe in our mission and choose to support us in many different ways! If you're interested in learning more about what we're doing, please don't hesitate to reach out to me! And thank you to our awesome community of supporters!
What is Kate looking forward to in 2022?
"In 2022, I am looking forward to getting to know our current donors and volunteers (hopefully we'll be able to meet in person more often this year), as well as having the chance to welcome new friends to our organization."
---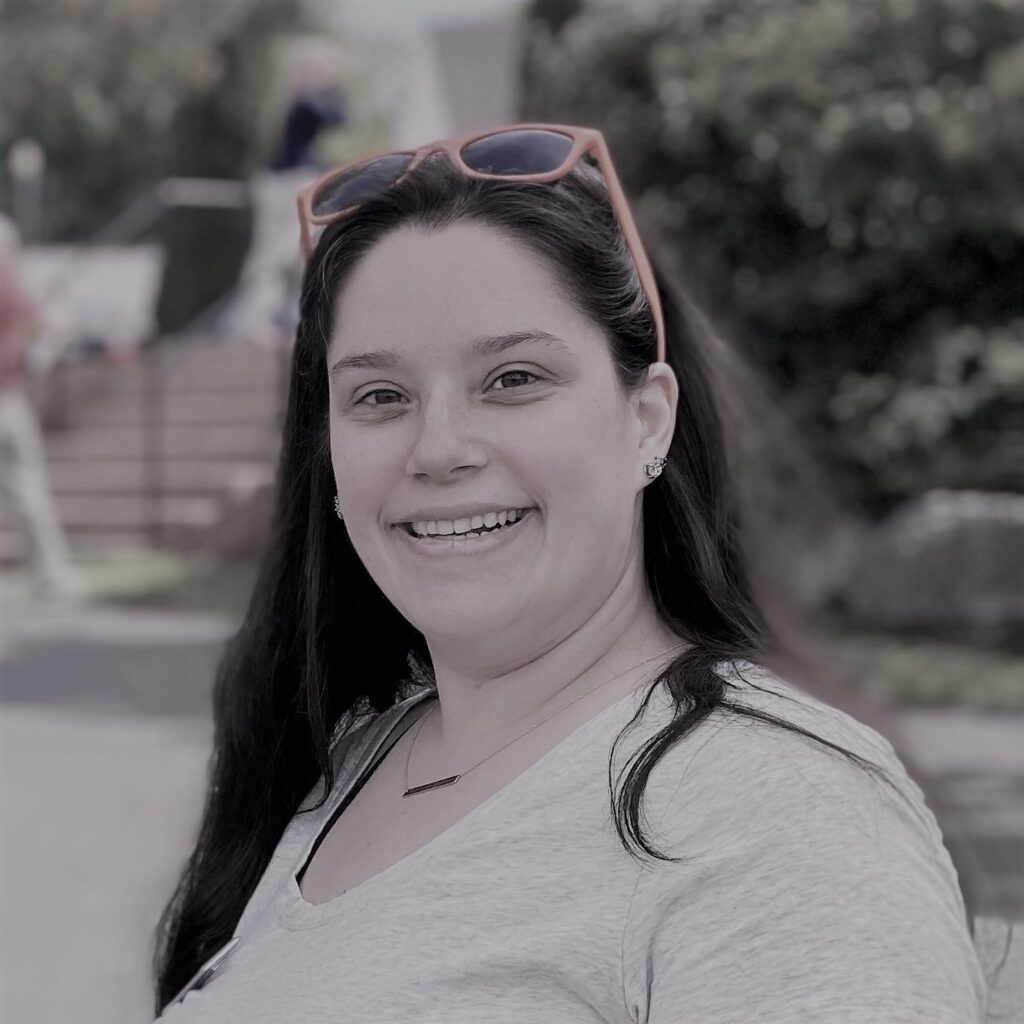 Gabriella (Gabi) Kime Toews
As the Events & Communications Coordinator at Aaron's Acres, you'll often find me behind the scenes. I am usually planning event logistics, posting on social media, taking pictures, or putting together marketing and communication materials.
What is Gabi looking forward to in 2022?
"In 2022, I am looking forward to hearing the stories of new families and their experiences at Aaron's Acres in their first year with us. I am always excited to listen to the stories of new and returning families, and to share them with the community! I am also looking forward to taking photos of summer camp at our new location in New Holland. It's always fun to capture camp in action each year!"
---
Interested in contacting a member of the Aaron's Acres Admin Team?
Risa Paskoff, Executive Director
Phone: 717-917-6101 x102
Email: risapaskoff@aaronsacres.org
Elaine Burnett, Program Director
Phone: 717-917-6101 x103
Email: elaineburnett@aaronsacres.org
Heather Good, Manager of Finance & Administration
Phone: 717-917-6101 x104
Email: heathergood@aaronsacres.org
Kate Mullen, Director of Development & Community Relations
Phone: 717-917-6101 x105
Email: katemullen@aaronsacres.org
Gabriella Kime Toews, Events & Communications Coordinator
Phone: 717-917-6101 x106