Last week we wrapped up the 2022 camp season! We had a fantastic summer of new experiences and plenty of friends.
Each year, community members join us at camp as volunteer photographers. Volunteers are asked to take pictures of participants during each activity. These captured moments are then printed and shared with campers for their very own personal memory books to commemorate the session(s) they attended. Staff help campers create memory books at the end of each 2-week session of camp.
Aaron's Acres is fortunate to have meaningful relationships with the following businesses/individuals who volunteered this summer:
Fulton Bank
Appel, Yost & Zee LLP
Team Trimble
Allstate Insurance Company
Highmark
Members 1st FCU
Heller Capital Group
BCF Group
Orrstown Bank
New Castle Lawn & Landscape
Mid Penn Bank
Rodgers & Associates
Traditions Bank
1847 Financial
DAS
Truist Financial Corporation
Life Changes Realty
Donegal Insurance
Fairway Independent Mortgage
Individual members of the larger community
Aaron's Acres looks forward to welcoming local businesses and community members to camp each year. The backgrounds and experiences of the volunteers may vary, but one thing remains the same — everyone tells us how much it means to get this opportunity to see camp in action!
Volunteers have the chance to learn about programs, participants and summer camp, and the team at Aaron's Acres is able to share the important and life-changing stories of our families.
At Aaron's Acres, visitors see campers making memories and engaging in summer activities — something that ALL children and young adults want the opportunity to experience at summer camp.
Thank you to all those who volunteered with Aaron's Acres this summer! We are so grateful to the community members who volunteered their time, took photographs and chose to learn more about Aaron's Acres' programs.
---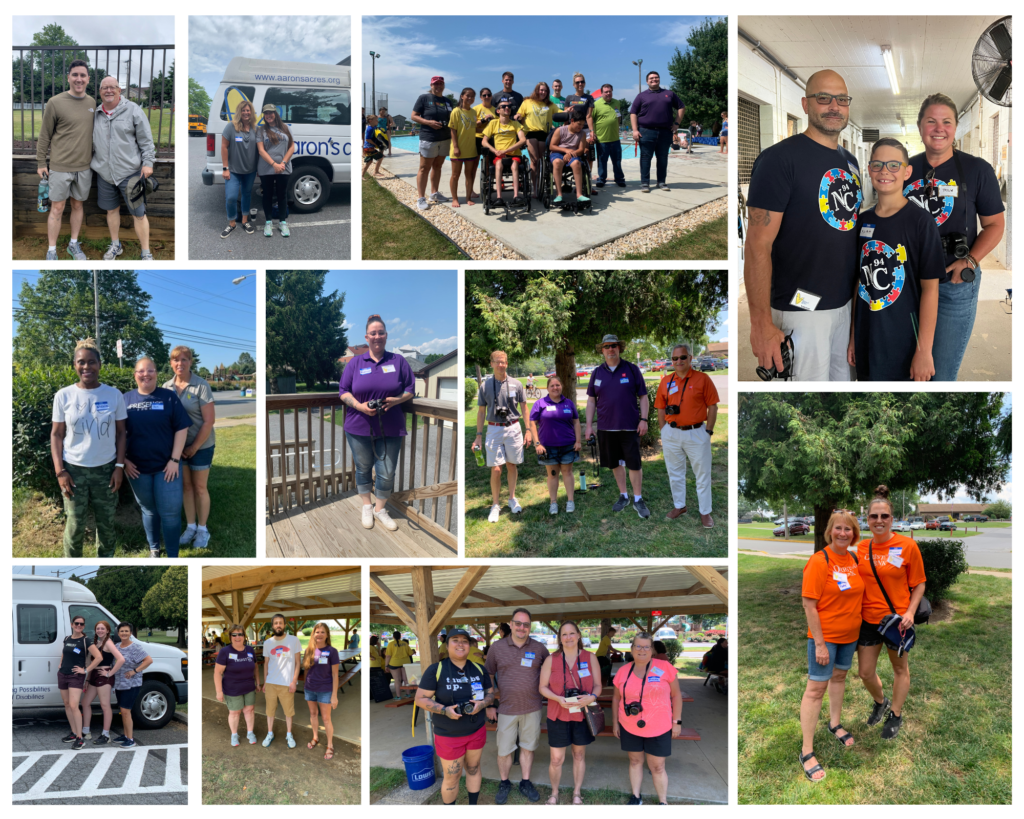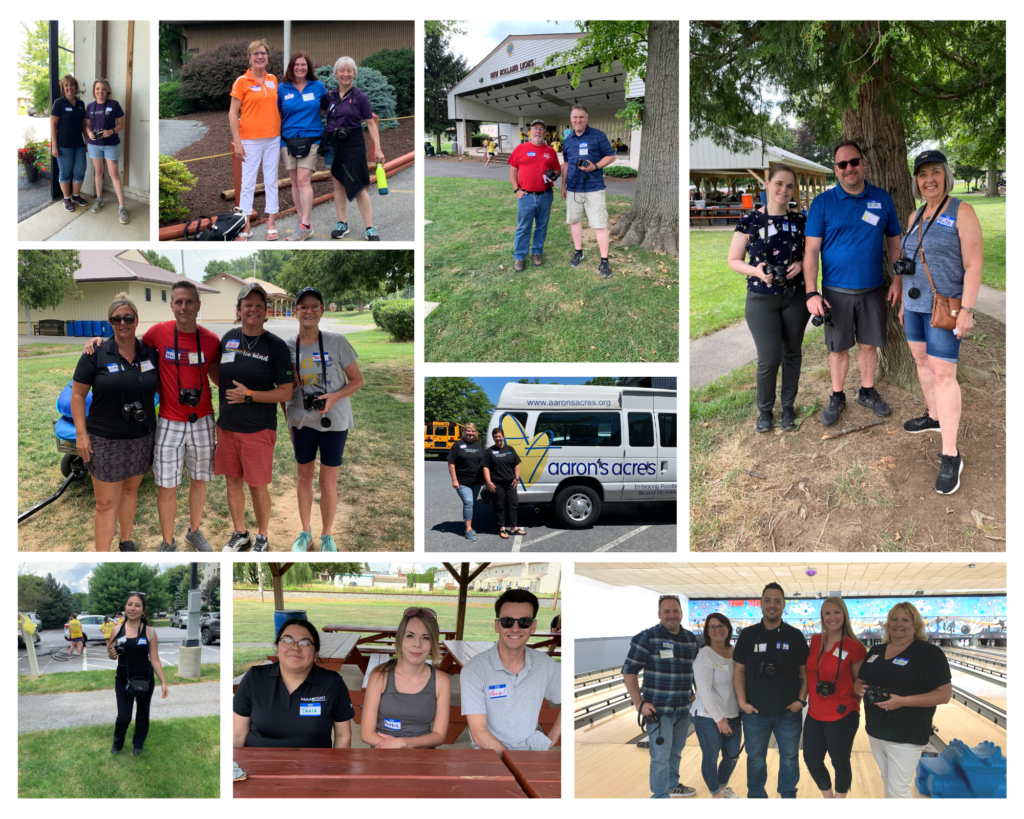 ---
For more information about volunteering for next year's summer camp program, please contact Kate Mullen, Director of Development & Community Relations.
Email: katemullen@aaronsacres.org
Phone: (717) 917-6101 x105